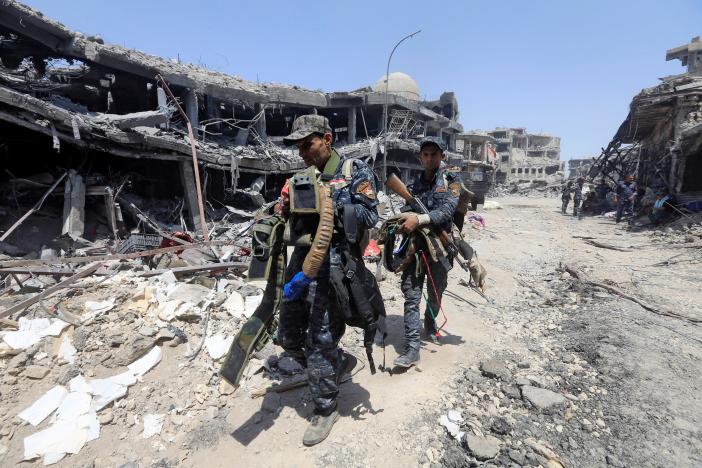 Indian police are investigating a major organ trade racket after they arrested two men, including an alleged kingpin, at Mumbai airport for trafficking poor people for their kidneys to Egypt, officials said on Monday.
The men – identified as Nizamuddin and Suresh Prajapati – were arrested last week and have been charged with human trafficking, police said.
Prajapati, known to police as a "kidney kingpin", had been arrested by police in southern Telangana state last year on suspicion of trafficking nearly 60 people to Sri Lanka for their kidneys and was out on bail.
"We were alerted by an immigration official at the Mumbai international airport who found three passports on one of them. One passport belonged to a donor they were arranging to take to Egypt," said senior inspector Lata Shirsath.
"They have taken six people between May and July and kidney transplants in four cases were already done. We spoke to the hospital in Cairo and asked them not to go ahead with the two remaining transplant procedures."
Police said they suspected there were more agents involved in the trade as the duo had arranged donors from Delhi, Jammu, Hyderabad and Kerala, who were being sent on tourist visas to Cairo.
The recipients too were from different parts of India who flew to Cairo to undergo the transplant procedure to beat India's rules that do not allow commercial trade in organs.
Police in Telangana state who are coordinating with Mumbai police on the case said Prajapati recruited former kidney donors to work as agents to scout for more donors.
In India, the waiting list for organs is long, as donations are few, which has led to black market trade.
According to government data, 200,000 people are on waiting lists for kidneys in India every year and 30,000 for liver transplants. Legal donations meet about 3 to 5 percent of the demand.
Some waitlisted patients, in desperation, seek the services of middlemen to arrange organs for money. The middlemen scout villages for potential donors, whom they sometimes lure with money and false promises of a job in the city.
Police said the recipients paid 3 million Indian rupees ($47,000) to the two agents for arranging the kidney, of which the donors were paid 500,000 Indian rupees (around $8,000).
"Because …organ donations are scrutinized closely in India, it is difficult to make such donations here," said Anile Kumar, who heads India's organ transplant program.
With a shortage of organ donors globally, "transplant tourism" is rife in South Asia, especially in Pakistan's Punjab, with criminal networks using agents overseas to fly in foreigners needing organs.
($1 = 63.9300 Indian rupees)