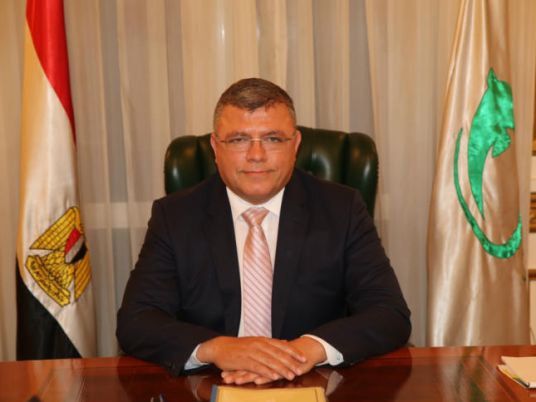 The Information Technology Support Center requested a comprehensive and detailed legislation to ensure the safety of citizens' personal data on Monday.
Egypt has a large market for the sale of individuals' personal data for marketing and advertising purposes, making citizens vulnerable to many phone calls and causing a daily inconveniences to them.
The center's call for issuing such a legislation coincides with a law issued by Egypt's prime minister to form a committee specialized in analyzing the data of security surveillance cameras.
The prime minister's decision has not ensured a means in which to protect this large amount of visual data for citizens, which is collected by surveillance cameras. This raises questions about the proper use of information among these security authorities, according to a statement issued by the Information Technology Support Center.