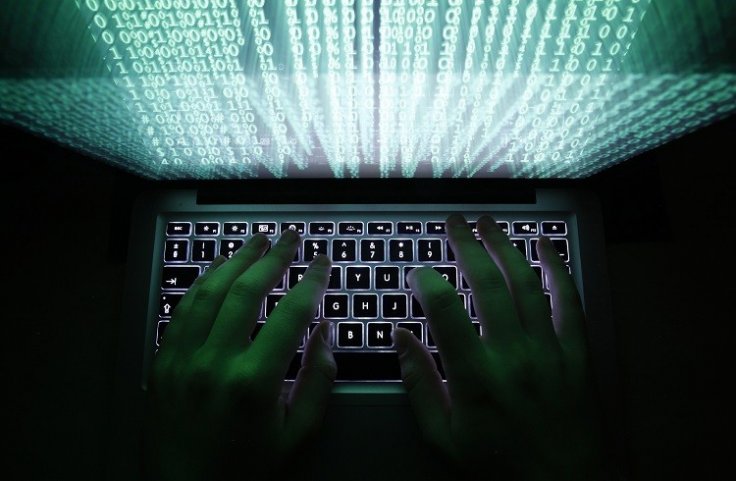 More men than women are subject to online harassment and extortion, Egyptian Minister of Solidarity Nevin al-Kabbaj, revealed.
Kabbaj said that one in ten people is targeted for an attack, crime, harassment or extortion, adding that 71 percent of men are exposed to these crimes, compared to 70 percent of women.
"Human rights have become an important issue jointly guaranteed by governments, civil society and relevant organizations," Kabbaj said, adding that artificial intelligence technology has invaded private life, whether we like it or not.
During a conference named "Strengthening the Protection of the Right to Privacy Amid AI Challenges", Kabbaj explained that "personal data is now available to all parties and entities, and is presented to advertising companies and prone to hacking."
Kabbaj stressed the need of artificial intelligence governance, as data and figures indicate the spread of cybercrime, and that there are millions of dollars in losses as a result of cybercrime.
According to Kabbaj, cybercrime has increased with the spread of the coronavirus.
President Abdel Fattah al-Sisi launched the national strategy for human rights, which includes the right to protect privacy and private life among its goals.
Egypt has a leading position in confronting cyber attacks, as it occupies the 23rd position in the world in among 194 countries.
The Ministry of Solidarity guarantees the private rights of citizens, she said, stressing that at the end of the year, all of the ministry's services will be automated.
The ministry adopts policies that ensure the protection of citizens' data and is committed not to disclose it, and the employee's penalty in case of disclosing citizens' data reaches dismissal from work, Kabbaj said.