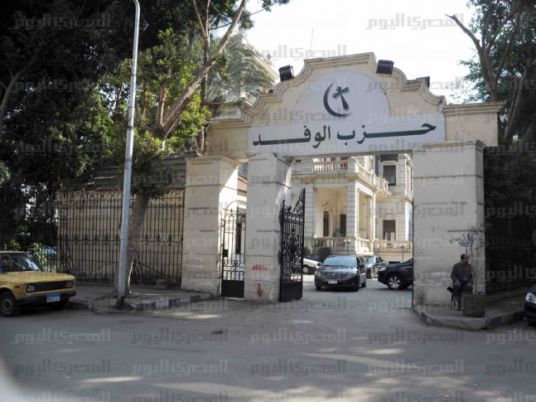 Premature vote counts from 14 governorates for the first phase of parliamentary elections have come with several surprises, with the rise of nascent, young and independent political entities at the expense of traditional, older forces that placed their bets on a long political history.
Preliminary counts for the polls, held October 18-19, for Egyptians abroad and at home were disappointing for parties with a long political history, such as the Wafd Party, Tagammu Party and leftists in general.
The Salafi-led Nour Party, the only religiously-oriented group running in the race, also witnessed a steep fall in votes for both list-based and individual seats in the west Delta precincts that is traditionally a Salafi stronghold.
The one-year-old Mostakbal Watan party (Nation's Future) has emerged as the dark horse, having secured a place in the runoffs for 48 individual seats.
The Free Egyptians Party, founded in 2011 by business mogul Naguib Sawiris, also achieved outstanding results with its runners securing more than 60 seats in the runoffs.
The High Elections Commission is yet to declare official results for the first stage of the polls.
Edited translation from Al-Masry Al-Youm