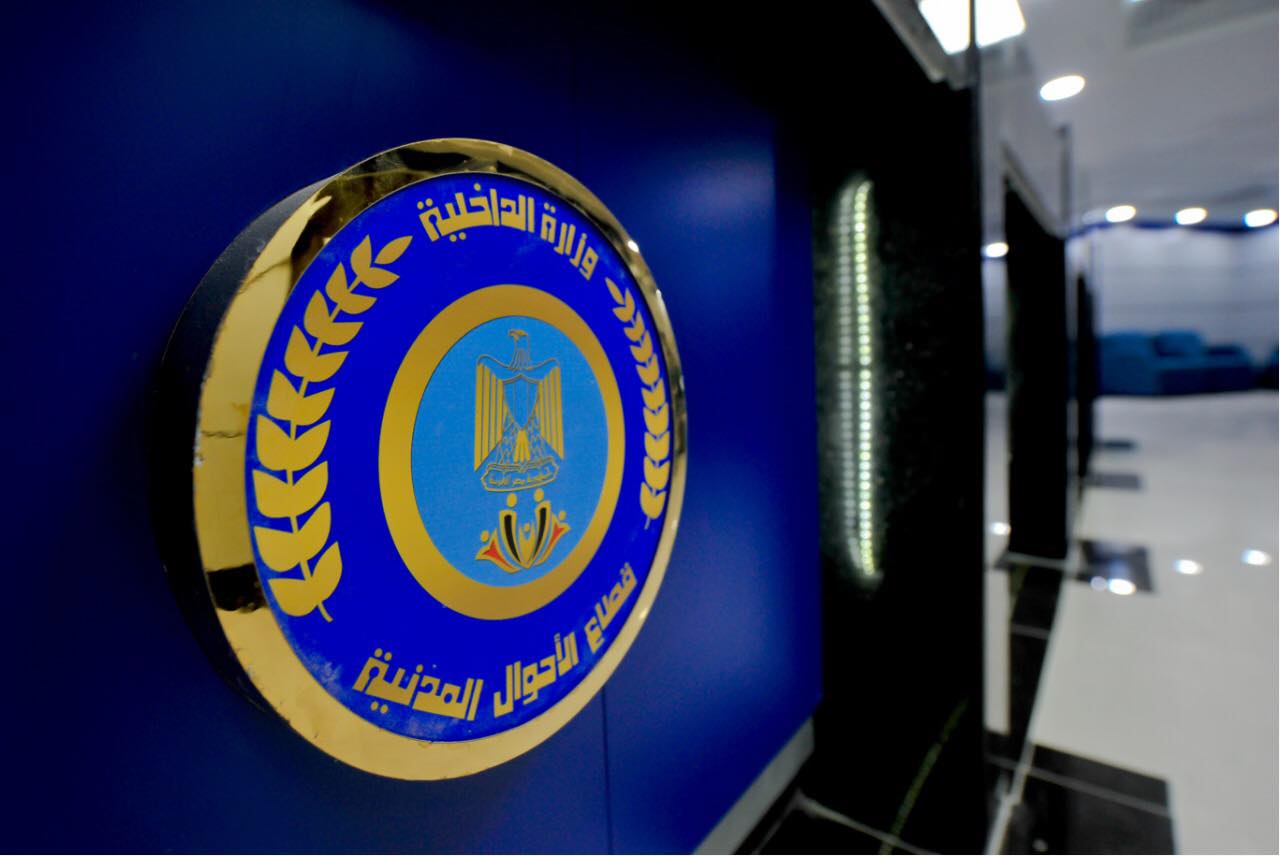 The Egyptian Ministry of Interior denied that a police officer, shown in a video clip that circulated on social media showing an assault and insults being hurled at a citizen.
Denying that it belonged to the officer and rather that it was the Muslim Brotherhood who circulated these rumors. 
"What was circulated was done so by a loyal member of the terrorist  Brotherhood who had fled abroad.
The social media video clip shows a person, who claimed to be a police lieutenant named Samih Ashraf was beating and restraining a citizen then putting him in the trunk of a car, is untrue," the Ministry of the Interior said on its official page on Twitter.
"What has been circulated in this regard is completely untrue and baseless, and comes as part of the terrorist group's attempts to spread rumors and lies [to stir] public opinion.
The clip turned out to be fabricated, and there is no police officer with this in the first place," the ministry added.
The car shown in the video clip is being investigated. 
A video clip attributed to an Egyptian police officer, shows a man as he tortured and insulted a citizen because the victim "insulted his masters", according to the aggressor in the clip.