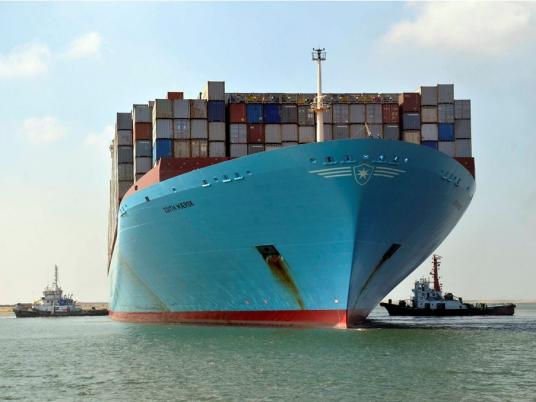 Investment Minister Osama Saleh disclosed on Tuesday a joint Egyptian-Emirati investment venture to establish a berth for container handling on the Suez Gulf.
The investments are estimated at US$760 million.
The Holding Company for Maritime & Land Transport, according to Saleh, will represent Egypt in the venture, while the Emirati United Arab Shipping Company will contribute 20 percent of the project.
Agreements are taking place with Emirati investors to establish the first factory for fixing containers in Egypt, which will enhance logistical services in Egypt.
Saleh added that Arab investments from the Emirates, Saudi Arabia or any other country are not political investments but based on joint interests. Saleh said that "any investor who carries out a project, does so out of his own interest. The same goes for any country that offers investment opportunities."
"Arab financial assistance is different from Arab investments," he said, referring to the difference between an investor and a country.
Regarding the resignation of Deputy Prime Minister Ziad Bahaa Eddin, also international cooperation minister, Saleh said the resignation is personal and will not have an impact on the investment atmosphere in Egypt.
Saleh praised the role Bahaa Eddin played in achieving economic stability in Egypt at a critical time.
Edited translation from MENA