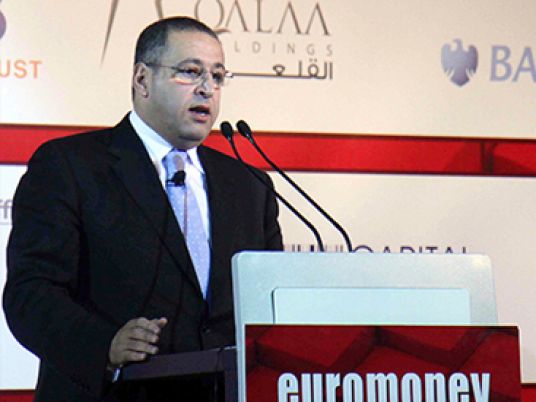 The assets management committee, headed by Investment Minister Ashraf Salman, has decided to stop the sale of productive assets or lines in 125 business sector companies in order to implement a restructuring plan, which will be a way for the state to control the market.
The minister said in a press statement following the committee meeting Saturday that the ministry began the corporate restructuring plan, which aims to develop the public business sector and maximize its contribution to the national economy, in addition to preserving the rights of workers and the stability of their situation.
Salman added that the stages of the restructuring plan of the companies include an evaluation phase for companies, as well as an inventory of unused assets to study how to exploit them through partnerships between public business sector companies.
"The committee's meeting is the second since it was founded," said Salman.
"It discussed the corporate restructuring plan and the plan of action during the coming period with heads of holding companies, experts and a number of ministry leaders concerned with public business sector," he added.
Edited translation from Al-Masry Al-Youm