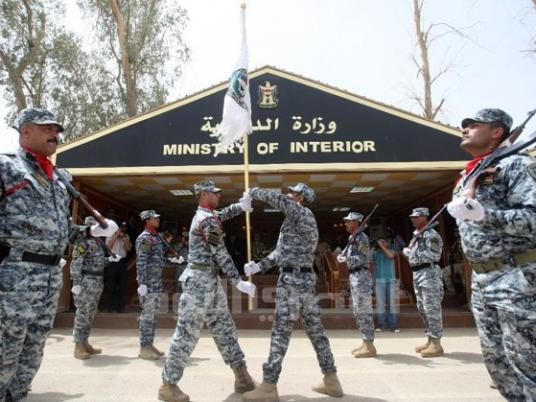 The Iraqi cabinet formed a committee to discuss exchanging prisoners with Egypt at their next meeting, the Iraqi justice ministry said Thursday.
"The ministry had made ​​great strides in this regard," Iraqi Justice Minister Hassan Shammari told the Egyptian ambassador in Baghdad, Sherif Kamal Eddin Shahin.
Shammari also said the ministry approved Egypt's request to keep all Egyptian prisoners in Iraq detained in three specially designated prisons.
Edited translation from MENA