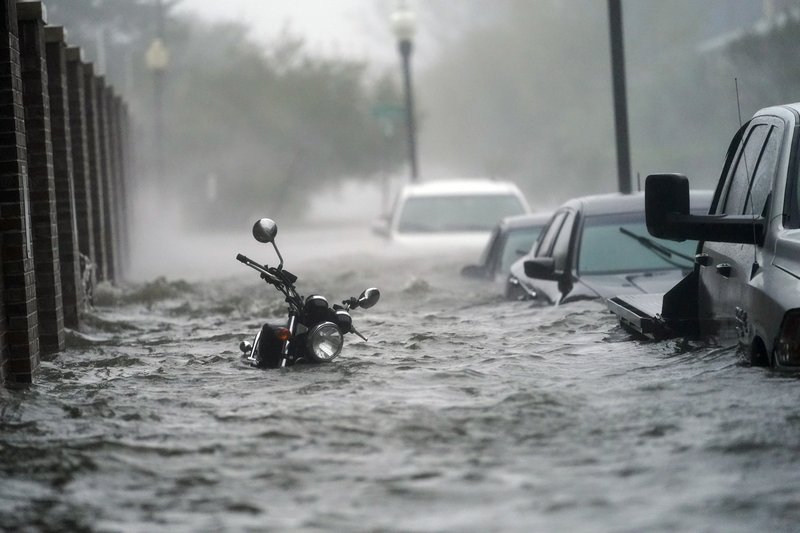 Water Resources and Irrigation Minister Hani Sweilam asserted that extreme weather phenomena like flash floods and heavy rains in various governorates are the result of the negative impact of climate change.
In a statement on Friday, the minister said he received a report reviewing the measures adopted by the ministry to address a wave of flash floods in the Red Sea governorate.
He said the ministry managed to protect Shalateen from the destructive impact of flash floods which took place in the beginning of the week.
Sweilam said the state is also taking a long-term measure for establishing facilities for protection from flash flood risks, noting that the ministry has a center for rain prediction.