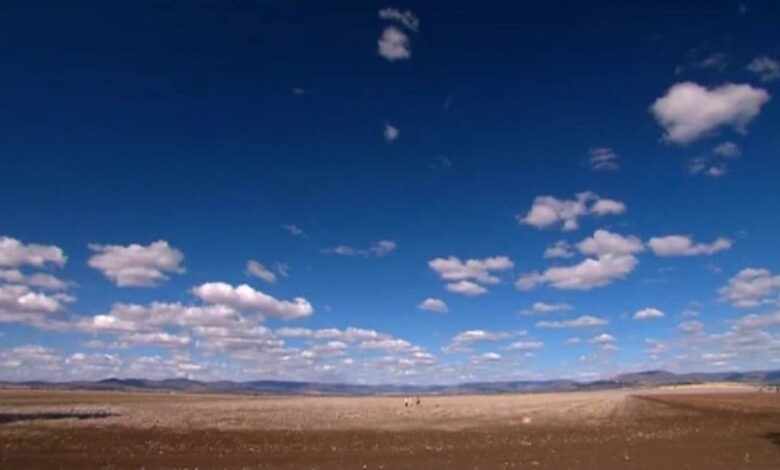 Water Resources and Irrigation Minister Hani Sewilam said the ministry spares no efforts to take all precautionary measures on mitigating the negative effects of climate changes.
In a statement issued on Saturday 10/09/2022, he reiterated that the ministry have made several activities, particularly expanding in the use of solar energy as a source of renewable clean energy to generate electricity for the ministry-affiliated buildings and facilities.
The ministry also works on cutting emissions and establishing solar power plants, the note added.