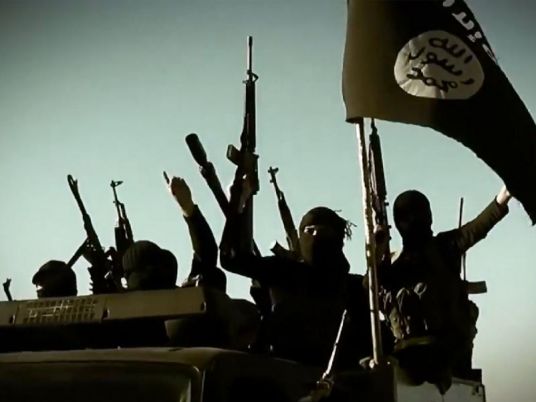 The state-run Dar al-Ifta issued a statement on Wednesday in which it warned of the consequences that result from the return of Islamic State European militants to their countries.
The statement indicated that said consequences may include numerous suicide attacks in the heart of these countries.
Moreover, the statement noted that 20 percent of IS militants are European nationals and that following the recent defeat of IS in Iraq, the foreign militants are believed to start returning back to their countries.
"Massive numbers of IS foreign militants will escape Middle East countries after facing great defeat there, the return of these militants to their countries is representing clear threat to the security of these countries' national security " the statement read.
European countries, such as France, Germany, England, Belgium and the Netherlands, are currently witnessing a state of alert in anticipation of the return of their citizens who served as IS militants.
"Members of the IS group know how to easily penetrate borders of any country through the usage of forged passports," Dar al-Ifta's statement read. "Countries should impose strict security measures to ban their entrance."