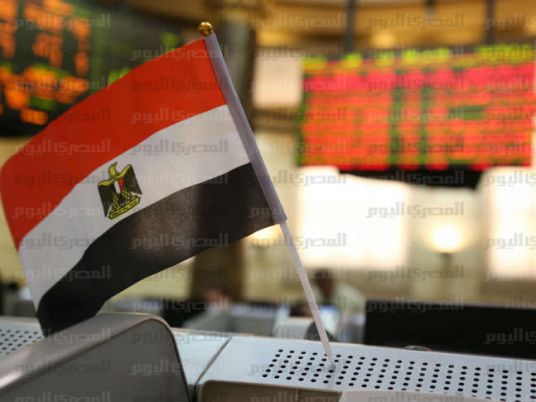 Islamic reinsurance (retakaful) is getting a face-lift because of new entrants and a widening market for sharia-compliant insurance products, helping move the industry away from long-standing reliance on conventional reinsurance lines.
Takaful is a bellwether of consumer appetite for Islamic financial products; its largest markets include Saudi Arabia, the United Arab Emirates and Malaysia.
But since the launch of the first takaful firm in Sudan in 1979, the sector has struggled with a lack of sharia-compliant reinsurance capacity to help manage excess risk.
So takaful firms reinsure a considerable part of their risk through conventional lines, a practice allowed under the concept of darura, or necessity.
That approach, however, is gradually being challenged as the industry expands. Gross written contributions in takaful will reach $20 billion globally by 2017, the EY consultancy estimates.
Swiss Re, the world's second largest reinsurer, is in talks with Malaysian market players and the Malaysian Takaful Association to set up a market retakaful pool, Marcel Papp, head of the retakaful unit of Swiss Re, told Reuters.
"The Malaysian regulator is supporting this initiative. In addition, upcoming stricter regulation on takaful, especially in the GCC (Gulf Cooperation Council), should be beneficial for the retakaful industry."
Lloyd's of London is also building its capacity in the sector – it has opened an office in Dubai and is in talks with regulators to access the Malaysian market.
This is helping ensure there is price parity of retakaful to conventional lines, said James Bagshawe, chief operating officer at Cobalt Underwriting, a firm specialising in Islamic insurance and a coverholder in the Lloyd's insurance market.
Dubai-based EmiratesRe, a retakaful firm with paid-up capital of $120 million, aims to conduct a capital increase next year to add new retakaful lines.
PineBridge Investments, a New York-based asset manager, is exploring the launch of a retakaful firm in Dubai, although plans are at an early stage, said a source familiar with the matter. The firm declined to comment.
IMPETUS
Some retakaful firms have struggled to cater to large and specialised risks: one of the oldest, BEST RE, faced heavy losses stemming from the 2011 Thai floods and a Labuan court ordered it to be wound up because of a legal dispute. BEST RE, a unit of Dubai-based Salama Islamic Arab Insurance Co , settled out of court last year.
The prospects for retakaful are improving as entrants into the takaful market increase demand.
Salama plans to launch a takaful firm in Egypt this year, Oman saw two such firms open in 2014 with a third one on the way, while Turkey's Doga Group plans to enter the Turkish market in coming months.
"In the past few months, we noticed an increased interest in takaful in new markets in Africa and Europe which should lead to new business opportunities," said Papp at Swiss Re.
Takaful firms can still invoke darura, but their choices are being influenced by religious scholars and by regulators keen to develop their domestic markets.
"One of the strongest reasons giving rise to this trend is that sharia boards of takaful operators are increasingly insistent on the use of retakaful capacity," said Prem Sagar, chief executive of Bahrain-based ACR ReTakaful MEA.
"There is even regulatory impetus in some markets to help support this channeling of takaful risks to retakaful channels."
Dubai's government, which launched a drive to develop Islamic businesses in 2013, has identified the shortage of retakaful capacity as a business opportunity for the emirate.
There are no official figures on the use of darura, which makes it difficult to measure any shift to retakaful, but the practice is widespread.
"My feeling is that the great majority, well above 80 percent of ceded premiums, is placed with traditional reinsurers," said Vasilis Katsipis, Dubai-based general manager for market development at insurance rating agency A.M. Best.
This varies across regions and business lines, with Gulf-based takaful firms facing greater difficulties in handling excess risk as they write more non-life business and in many cases larger risks compared to Malaysia, he said.