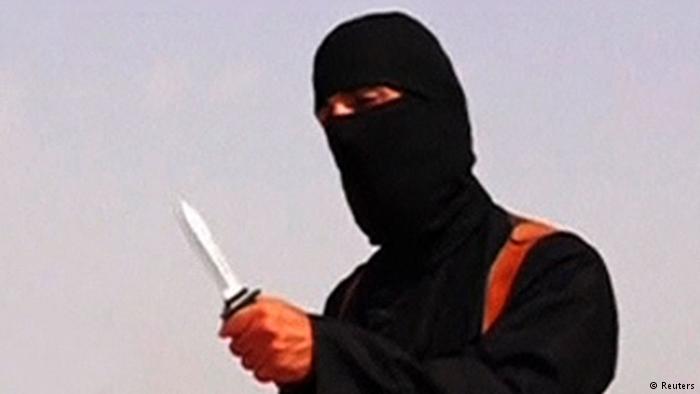 Islamic State in Syria has executed one of a number of hostages taken from Syria's government-held city of Sweida in an attack last week, local media and a war monitor said on Sunday.
Dozens of people were killed on July 25 in coordinated assaults by Islamic State militants who overran villages and staged multiple suicide attacks inside Sweida city, killing more than 200 people, many of them civilians.
Suwayda24 and Sweida News Network online news outlets said images circulated by Islamic State showed Muhannad Dhouqan Abu Ammar, 19, had been executed by the group.
The Syrian Observatory for Human Rights, which also reported the killing of Abu Ammar, said more than 30 people had been kidnapped during the July 25 attack.
The Sweida area, in southwestern Syria, is mostly inhabited by people from the Druze sect. There have been negotiations between Druze authorities and Islamic State for the hostages' release.