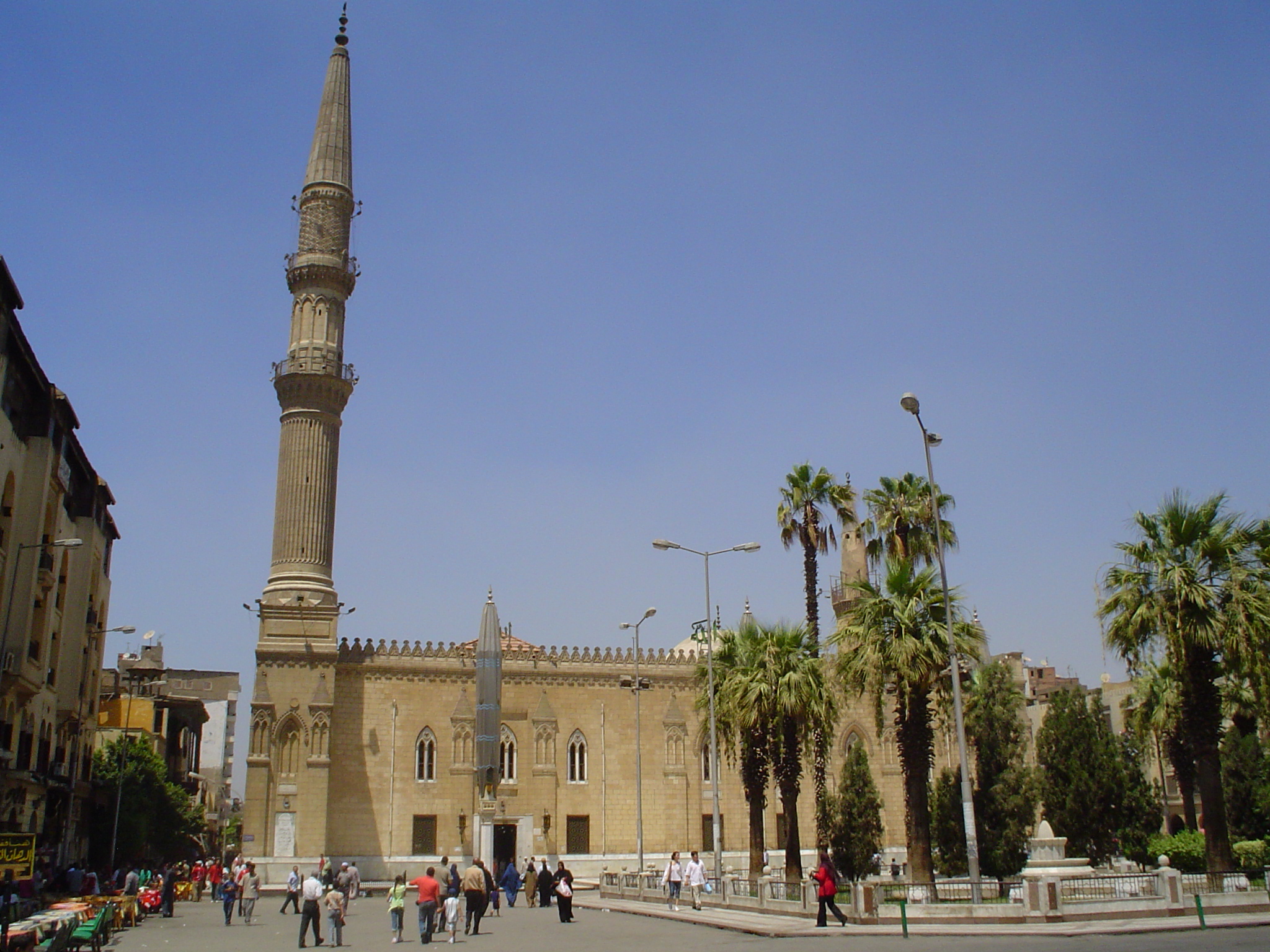 The Ismalia Endowment Directorate on Wednesday closed ten mosques for two weeks for not abiding to the Ministry of Endowment's precautionary coronavirus measures regarding mosque management.
Violations included not enforcing the mask rule, social distancing or private prayer carpets, explained the Directorate's Undersecretary Magdy Badran said, who stressed that mosques that wish to remain open must adhere to all precautionary measures.
The Follow-up Director at Ismalia Endowment Directorate Sayed Atty said that the directorate constantly follows the enforcement of anti-coronavirus measures within all mosques in Ismalia, ensuring that the imam of the mosque and the mosque's workers are all present alongside an inspector from the directorate.
Egypt's Health Ministry on Tuesday confirmed 1,119 new coronavirus cases, bringing the country's total tally up to 144,583, ministry spokesperson Khaled Megahed announced.
The total number of COVID-19-related deaths hot 7,918 nationwide, after the ministry announced 55 deaths.
And 813 patients were discharged from quarantine at isolation hospitals, raising Egypt's total number of fully-recovered cases to 115,414.
Egypt has officially entered the second wave of the pandemic, after cases rose steadily throughout November and December.
Government officials continue to urge the public to adhere to precautionary measures against the virus, and the Egyptian Cabinet has called on authorities to strictly enforce the country's mask mandate, which applies to all public transportation and indoor public spaces.
Additionally, the Egyptian government and transportation authorities launched on Sunday a campaign to issue an immediate fine of LE50 to all unmasked shoppers and public transit riders.