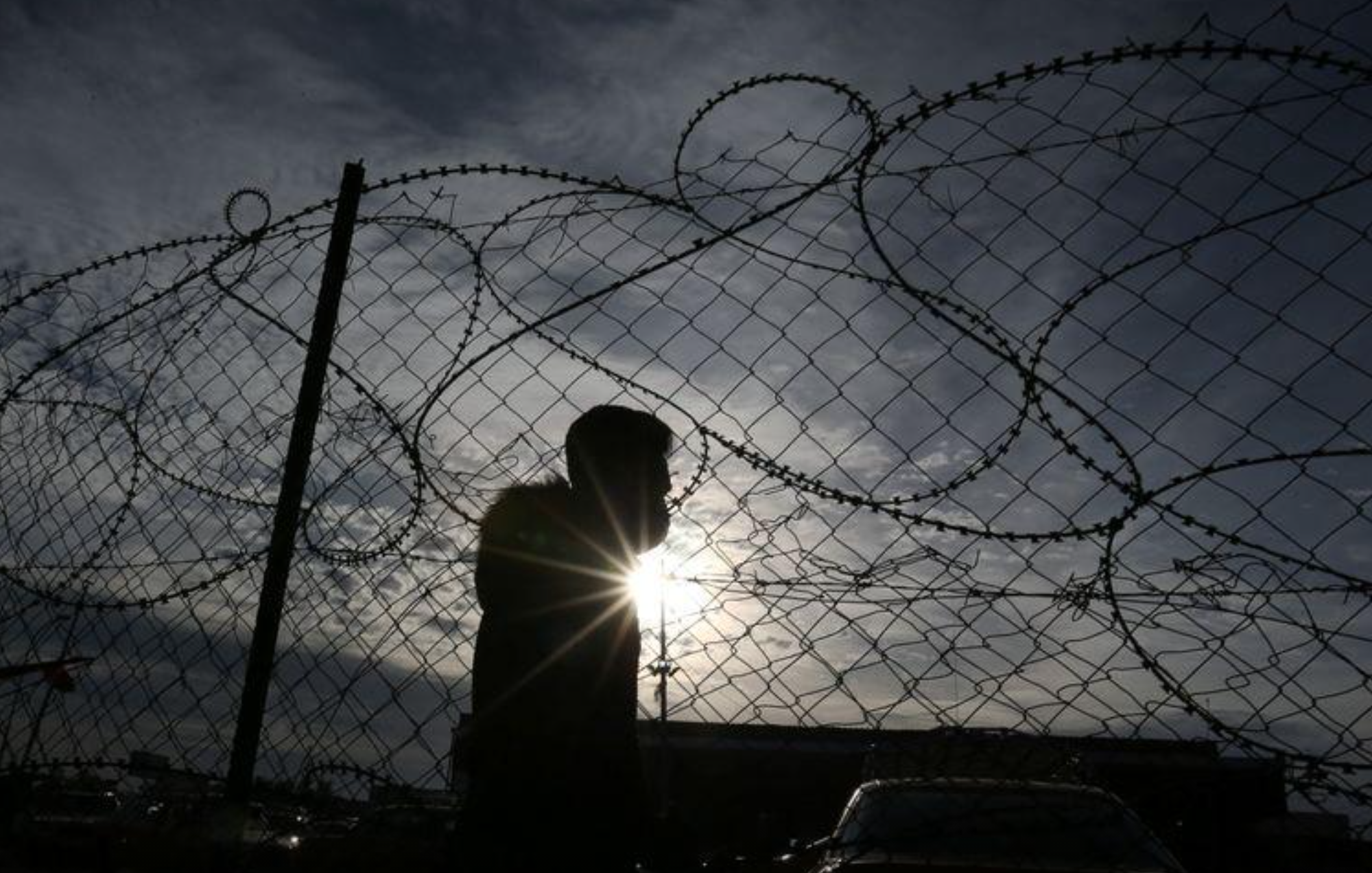 The Israeli army announced Monday morning that senior Israeli military officers met with their Egyptian counterparts and discussed common issues facing the two armies including the presence of the Egyptian army in the Rafah area.
"A meeting of the joint military committee of the Israel Defense Forces and the Egyptian army was held, bilateral issues between the two armies were discussed," the Israeli Army spokesperson Avichai Adraee tweeted on Sunday.

"During the committee meeting, an amendment to an agreement was signed regulating the presence of guard forces in Rafah, to strengthen the Egyptian security presence in this area," he said.

He added that the agreement was politically approved.
Adraee said that the IDF delegation was headed by the head of Operations Directorate in the General Staff Major General Oded Basyuk, head of Planning Directorate and the Third Department Major General Tal Kalman and the head of the Foreign Relations Brigade, Brigadier General Avi Davrin.
Egypt was the first Arab country to make peace with Israel in 1979. However, relations between the two countries can be characterized as a "cold peace", largely due to Israel's criticism by Egyptian media and the general public.

Nevertheless, relations between both countries have improved in recent years. Egypt and Israel were both signatories to the East Mediterranean Gas Forum charter in 2020, and the two are currently coordinating cooperation in natural gas and future plans to liquefy Israeli gas in Egypt for re-export.
Israeli Prime Minister Bennett met for the first time with Egyptian Intelligence Minister Abbas Kamel in August in Jerusalem. Both discussed the security sitation in the Gaza Strip and Egypt's role as a mediator in the Israeli-Palestinian conflict.