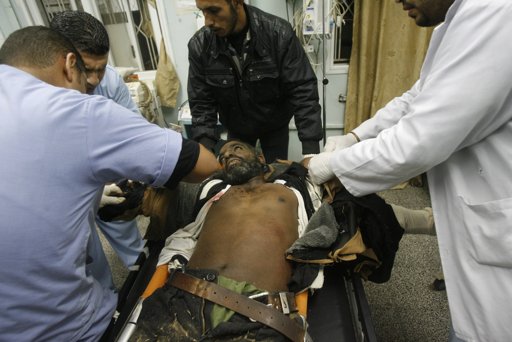 GAZA CITY – A Palestinian militant group says one of its fighters has been killed and another wounded in an Israeli airstrike.
The Democratic Front for the Liberation of Palestine, a small militant group, says the men were members of their organization.
The Hamas militant group's Health Ministry says the strike occurred along Gaza's border with Israel on Sunday afternoon.
The Israeli military confirmed the airstrike but gave no other details.
After a weekend of violence, Sunday had been largely quiet following a cease-fire offer from Palestinian militants. The airstrike raised the likelihood that fresh fighting would erupt.