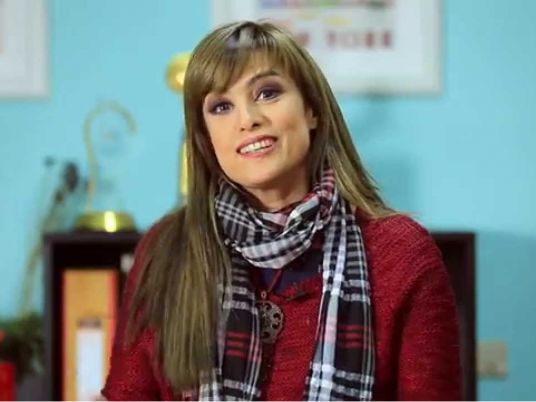 Ambassador of Israel to Egypt, David Govrin, arrived in Cairo on Tuesday, to resume his diplomatic mission, after Israel withdrew him from Egypt over 'security concerns' in February 2017.
Govrin ended his travels at the VIP lounge in Cairo airport, with the remaining eight Israeli diplomats of Israeli diplomatic mission, consisting of eight diplomats, completed their arrival at the regular lounge.
A large security motorcade escorted Govrin, as he headed to his office in the Israeli embassy in Cairo, sources at Cairo airport said.  
The Israeli ministry of Foreign affairs has not notified the Egyptian Foreign Ministry about security procedures, however, due to safety concerns, the return of the Foreign Ministry embassy staff to Cairo has been restricted, according to spokesperson for Shin Bet, Israel's lead security agency.