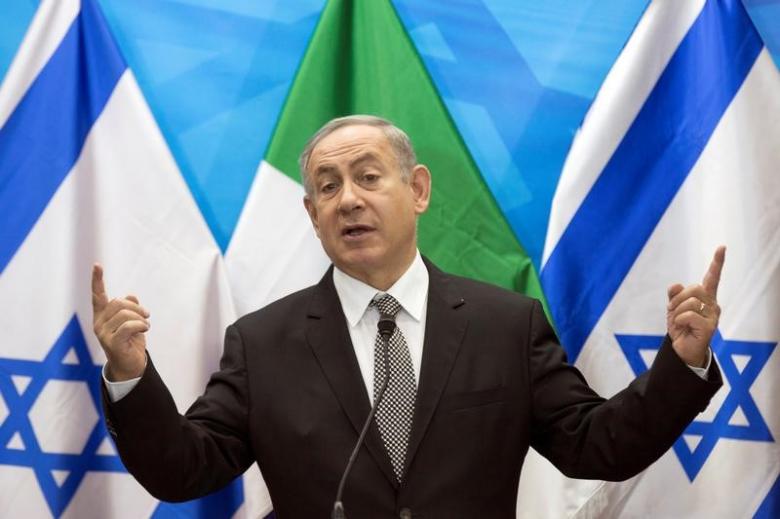 Israel's prime minister says the country is enjoying its greatest relations ever with the Arab world, even without a peace accord with the Palestinians.
Benjamin Netanyahu addressed Foreign Ministry personnel Wednesday ahead of the Jewish new year, saying the extent of relations has yet to fully be made public. He said their scope was greater than "any other period in Israeli history."
Israel has peace agreements with Egypt and Jordan. In recent years it has grown closer to Sunni nations over shared concern about Iran's growing influence in the region. However, Saudi Arabia and other Arab nations are hesitant to normalize ties before a resolution to the Israeli-Palestinian conflict.
Netanyahu has been promoting Israel's improved international relations under his watch. Next week he makes a first visit to South America.