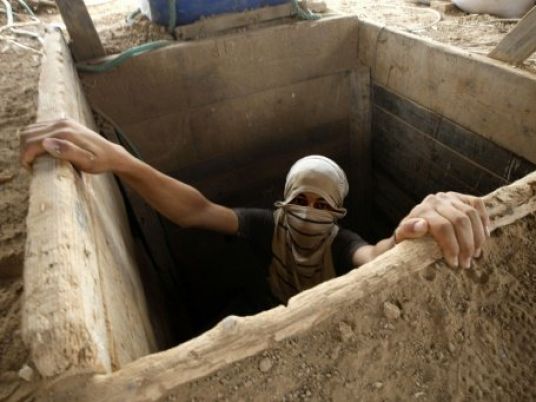 The Israeli military says it has caught three Palestinians from Gaza who sneaked into Israel carrying grenades.
The military says it discovered footprints along its security fence with Gaza on Tuesday and in subsequent searches captured the three who were armed with knives and grenades. It says it is investigating the incident.
Israeli media reported that the Gazans made it about 30 kilometers, or 18 miles, into Israel and near a military base before they were apprehended, which would mark a serious lapse in security. In was the second such breach of the border in recent days.
The infiltration comes days before Palestinians are planning mass protests in Gaza along its border with Israel. Gaza's Hamas rulers are urging residents to gather near the fence and march toward Israeli positions.