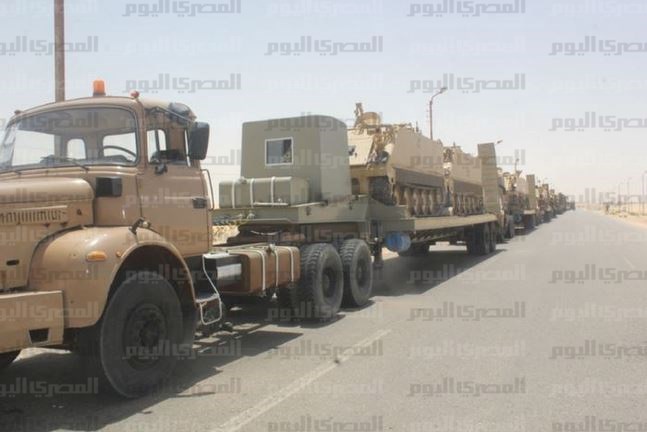 Western states should provide more weapons to Jordan, Egypt, Kurdish forces and certain opposition forces in Syria, Israel's Strategic Affairs Minister Yuval Steinitz said on the sidelines of the Munich Security conference on Friday.
Israeli officials had previously stopped short of making such explicit calls, citing concern that such groups would face added hostility by being publicly associated with Israel.
Kurdish regional forces are battling Islamic State militants on Syrian and Iraqi territory where IS has submitted whole towns to strict Islamic rule. Egypt is trying to defeat jihadists operating in the Sinai Peninsula, bordering Israel.
When asked what the Western-led alliance conducting air strikes against IS strongholds could do better, Steinitz said:
"More support with weapons and also financial support to more moderate groups, Islamic forces, like for example the Kurds, like the Free Syrian Army and like moderate Arab states, like Jordan, like Egypt."
The Free Syrian Army is an array of mainly Western-backed armed opposition groups that have little or no central coordination in fighting President Bashar al-Assad in a civil war that began with peaceful anti-government protests in 2011.
Thousands rallied in Jordan on Friday three days after Islamic State released a video purporting to show a Jordanian fighter pilot being burned alive in a cage as masked militants in camouflage uniforms looked on.
Many Jordanians have opposed their country's involvement in U.S.-led air campaign against Islamic State, fearing retaliation. But the killing of the recently married pilot, who was from an influential Jordanian tribe, has increased support for the military push.
Yuval said he saw no immediate threat to Jordan's sovereignty from Islamic State: "If there will be such a threat, I believe the world and even if necessary Israel will interfere," he said.