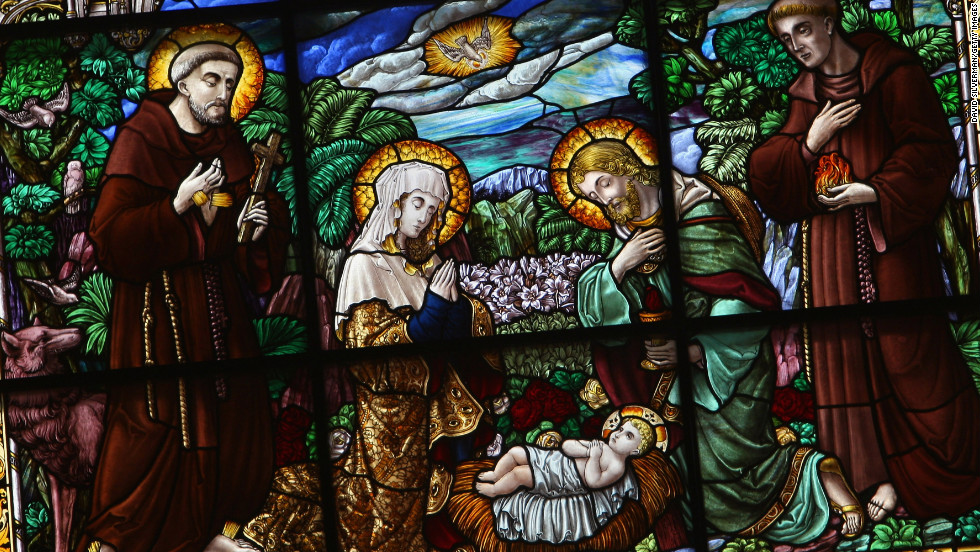 The Catholic Church announced that an Italian delegation of 50 tourists will visit Egypt on 17 June to follow in the footsteps of the Holy Family, after the country was recognized by Pope Francis as a pilgrimage site for Christians all over the world, similar to the Holy Land in Palestine.
The delegation, headed by the Bishop of the Italian city of Viterbo will visit five blessed spots of the Holy Family journey program until 21 June 2018. The visit is considered the second of its kind as last February an Italian media group previously visited the path in Egypt.
Hany Bakhoum, spokesman of the Catholic Church, said that the delegation will visit the ancient churches in Egypt including the Church of the Virgin in Maadi and a number of monasteries of Wadi al-Natroun.
The delegation will also meet with Pope Benedict XVI, Pope of Alexandria and Patriarch of St. Mark, along with Ibrahim Ishaq, Patriarch of the Catholic Copts.
The flight into Egypt is a story recounted in the Gospel of Matthew where angel appeared to St. Joseph in a dream, warning him to flee into Egypt with Mary and the infant Jesus.
In October 2017 Egypt's former Tourism Minister Yahya Rashid announced that Pope Francis has approved Egypt's proposed path as a Coptic pilgrimage as it allowed tourists to follow the voyage of the holy family from Sinai to Upper Egypt after they've fled from the Roman king.
Archaeologists and historians supported the proposal to follow in the blessed footsteps of the holy family and allow tourists to stop at the the towns they likely stopped at and reenact their voyage.
The Popes expressed their happiness with the efforts of the political leadership and the Ministry of Tourism to adopt the Holy Family's journey program, describing it as a "historic step" to shed light on the voyage of the Holy Family inside Egypt, stressing that Jesus never left his homeland except for Egypt, where he spent the first four years of his life.