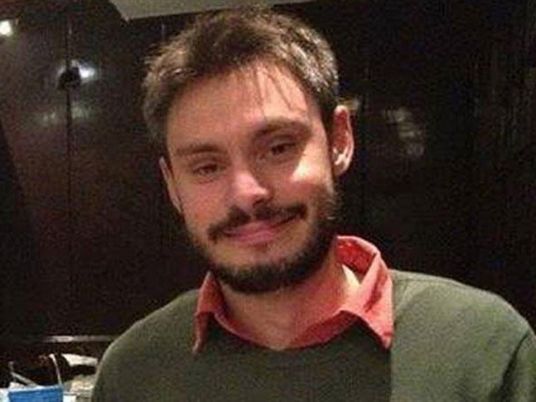 Italy hopes for a breakthrough by the end of this year in the investigation into the death of Italian student Giulio Regeni in Egypt, Italy's deputy prime minister said during a visit to Cairo on Wednesday.
Regeni disappeared on Jan. 25, 2016 while doing postgraduate research on Egyptian trade unions. His body was discovered on February 3 and Egyptian investigators found signs of extensive torture.
"I hope that by the end of the year we can get to a breakthrough, and that the meeting between the judicial authorities can take place as soon as possible," said Deputy Prime Minister Luigi Di Maio, who serves in a populist coalition government that took office in June earlier this year.
"Both on the Egyptian side and on our side, there is willingness to ask for an acceleration," he said after a meeting with President Abdel Fattah al-Sisi.
Egypt's presidency said in a statement that Sisi affirmed during the Wednesday meeting with Di Maio "his confidence in reaching the final results in the investigations into the killing of (Regeni), in light of the strong will to find the culprits and bring them to justice".
Intelligence and security sources told Reuters in 2016 that police had arrested Regeni outside a Cairo metro station on Jan. 25 of that year and then transferred him to a compound run by Homeland Security.