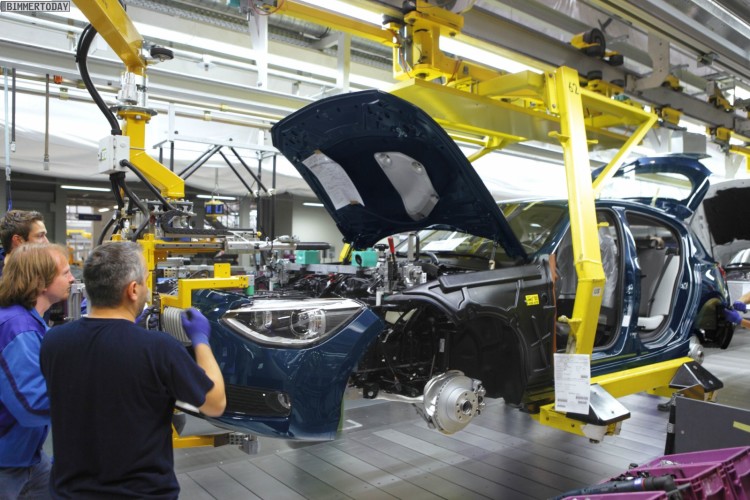 Political turmoil in Italy, the euro zone's third largest economy, could hit economic growth in Germany and affect the whole euro zone, the Berlin-based DIHK Chambers of Industry and Commerce said on Wednesday.
The likelihood of snap Italian elections, viewed by investors as a de facto referendum on the euro, has shaken financial markets this week after attempts in Rome to form a coalition of two anti-establishment parties failed.
The concerns have driven the euro to multi-month lows.
If developments in Italy go badly "it would be a disaster", said DIHK Managing Director Martin Wansleben, adding that its already downgraded German growth forecast for this year could take a further hit.
Asked whether political events in Italy could contribute to an economic shift in Germany, Europe's biggest economy and euro zone growth driver, he said "We do fear that a bit".
Earlier on Wednesday, the DIHK cut its 2018 growth forecast to 2.2 percent from 2.7 percent, citing widespread uncertainties, making clear this forecast did not take account of the Italian situation.
"It may turn out worse… (though) it is most likely that Italy will stay in the euro zone," said Wansleben.
While he believed Italy could avert the worst-case scenario, the political crisis might nevertheless impair the capacity of the euro zone to work effectively.
He also said German companies were concerned about the effects of U.S. sanctions against Iran after President Donald Trump announced he was ditching an international nuclear agreement with the Islamic Republic and reinstating sanctions.