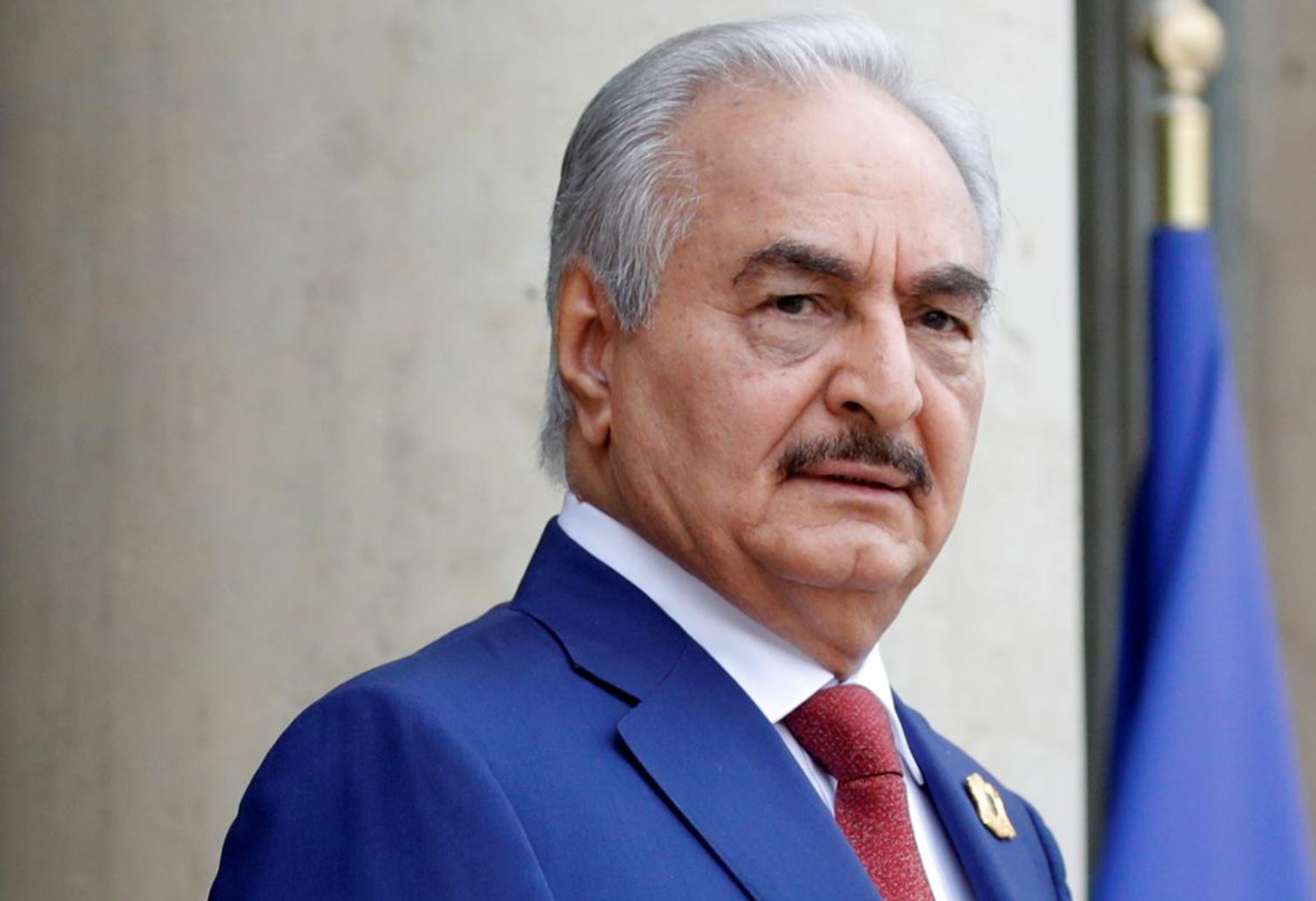 ROME (Reuters) – Italy's Prime Minister Giuseppe Conte was reported as saying on Monday the he expects Libyan commander Khalifa Haftar to join the ongoing Palermo conference organized by Rome to push forward a new UN plan to stabilize the troubled North African country.
Italian officials were scrambling at the weekend to secure Haftar's attendance. If he shows up, it will be his first meeting with the Tripoli-based Prime Minister Fayez al-Serraj since a Paris summit in May, analysts said.
In an interview with Italian daily La Stampa, Conte also said that Italy and France share the same viewpoint and objectives over the Libyan crisis.
Reporting by Giselda Vagnoni; Editing by Raissa Kasolowsky.