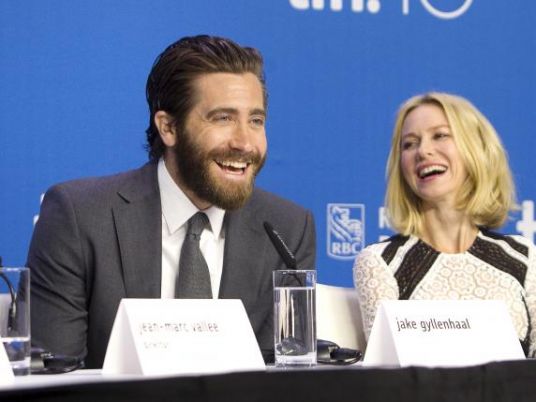 Hollywood actor Jake Gyllenhaal has been honored at the Dubai International Film Festival with Variety Magazine's International Star of the Year award.
"To be acknowledged in any way for what you do is always really lovely," the "Southpaw" and "Everest" actor said.
"And to be on the other side of the world having been acknowledged by not only by the international film community but also culturally, it's pretty interesting thinking that people even know who I am over here, it's amazing."