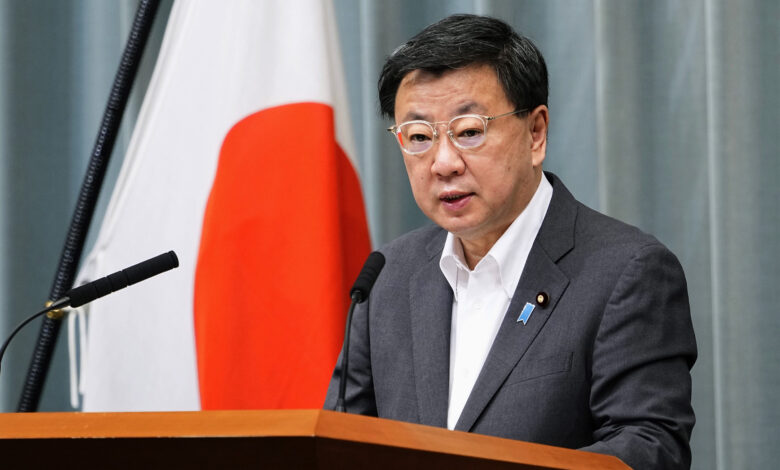 The Japanese government on Tuesday said it will continue to work with the Group of Seven and other related countries to impose sanctions against Russia and provide assistance to Ukraine.
"Russia's aggression against Ukraine is a situation that shakes the very foundations of the international order, and Japan is taking decisive measures, including unprecedented strong measures against Russia, in close cooperation with the G7," Chief Cabinet Secretary Hirokazu Matsuno said.
"As the aggression has been protracted, we reiterated our recognition of the current situation and discussed the government's response going forward."
His comments followed a meeting held with senior members of the Japanese government, in which Prime Minister Fumio Kishida told ministers to work closely with the G7 to ensure stable energy supplies and that Japan's defenses are secure.