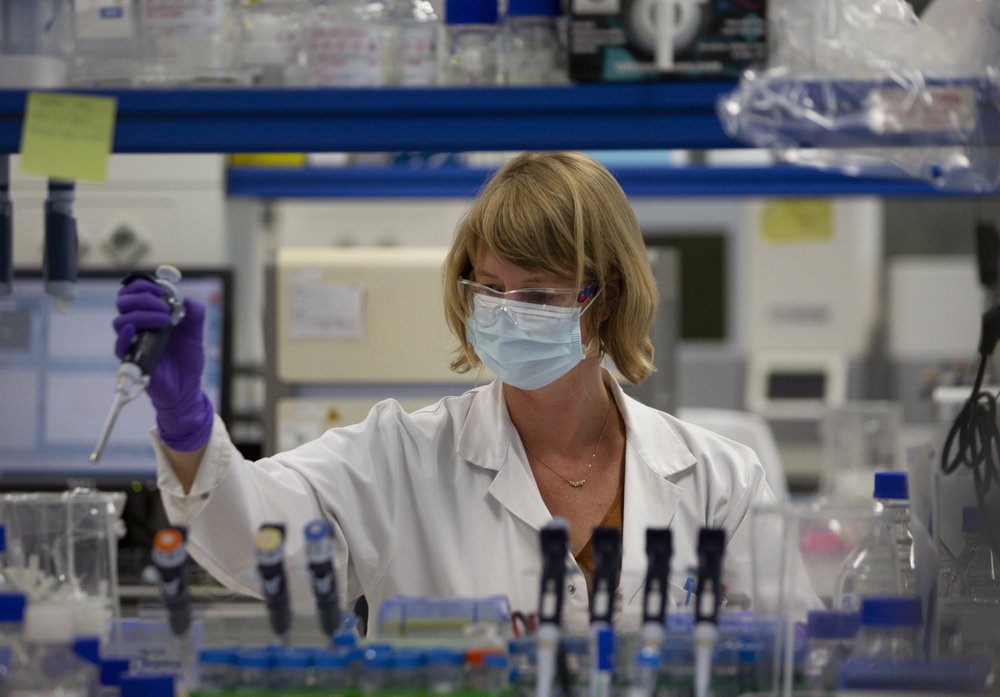 Egypt's Health and Population Ministry announced the availability of the Johnson & Johnson vaccine in the 126 offices and international vaccination centers affiliated with the ministry throughout the country to vaccinate travelers abroad.
In a statement on Monday, the ministry added that vaccines for travelers abroad are free of charge and will never be sold.
It assured they will be provided in the specified centers and obtained with the passport and travel documents.
The Johnson & Johnson vaccine is a single dose without a booster dose, the statement noted, and said that vaccination certificates are provided for the purposes of traveling abroad with a QR code system in 126 centers across the country.
In the event that a traveler has not obtained a vaccine yet and wishes to travel abroad, they must register on the website and will receive a message within 72 hours.
Johnson & Johnson's vaccine is a viral vector vaccine, it explained, operating through the same method as AstraZeneca and Sputnik.
It has a 66 percent efficiency and protects against symptoms in general.
Minister of Health and Population Hala Zayed announced Monday that Egypt has received its first shipments of the Johnson & Johnson vaccine.
A Health Ministry statement explained that 261,600 doses of Johnson & Johnson vaccine had been received at Cairo International Airport, in cooperation with the African Union.
Egypt's receipt of these shipments of the vaccine comes within the Ministry's plan to diversify and expand the provision of coronavirus vaccines, with future shipments of the vaccine to arrive successively soon.