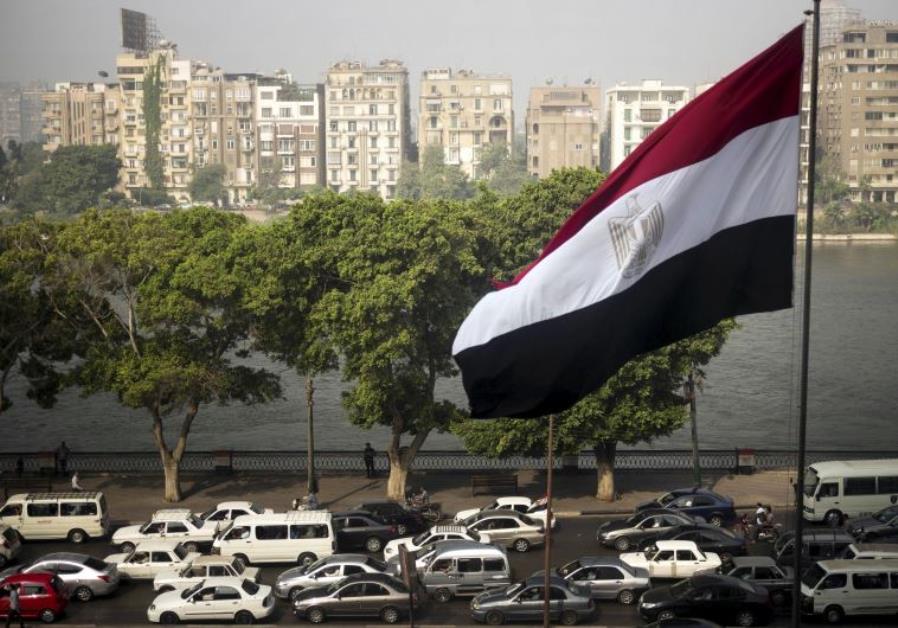 Suha al-Gendy, Minister of Immigration, said that the ministry held meetings with major investors to discuss the establishment of a joint-stock company for Egyptian expatriates and an investment fund, stressing that a working group is currently in development  to establish the company.
She pointed out that the company will be ready for operation soon and this quick result is due to high demands in investments in real estate topping the list of interests for the  expatriates, followed by agricultural investment.
Gendy stated during the "Masaa dmc" program, with presenter Ramy Radwan, that measures have been taken to integrate students returning to Egypt due to the Russian-Ukrainian war in Egyptian universities in coordination with the higher education ministry.
An application that includes many services is established in coordination with the Ministry of Communications to facilitate services for Egyptian expatriates, she added.
Gendy said that the approximate number of Egyptian communities abroad reaches 12 million Egyptians, calling on them to update their data periodically to reach the most accurate numbers.
The Ministry of Immigration launched an initiative entitled "An Hour with the Minister", to communicate and have a dialogue with Egyptian communities in various continents and to learn about their demands and needs, Gendy said, adding: "We listen to everyone not just the large communities, we listen from the Egyptian communities in Africa and Asian countries."