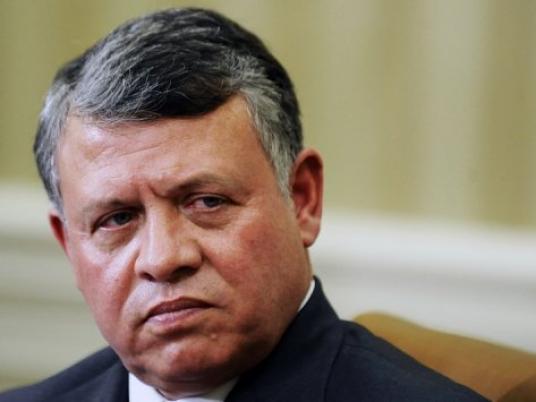 Jordan's King Abdullah II dissolved parliament and called early elections on Thursday, the royal palace announced on the eve of a major opposition rally to demand reforms.
"The king has decided to dissolve the chamber of deputies from this Thursday and to call early elections," a statement said. It gave no date, but the monarch has said he wants polls to be held by the end of 2012.
The opposition Muslim Brotherhood said earlier that it was going ahead with its planned rally in central Amman on Friday by an estimated 50,000 supporters.
Numerous demonstrations have taken place in Jordan since January 2011 to call for political and economic reforms and demand an end to corruption. In response, King Abdullah said early elections would be held.
But the Brotherhood says it would boycott the polls as they did in 2010 to protest against the lack of solid reforms, while calling for a parliamentary system where the prime minister is elected, rather than named by the king.