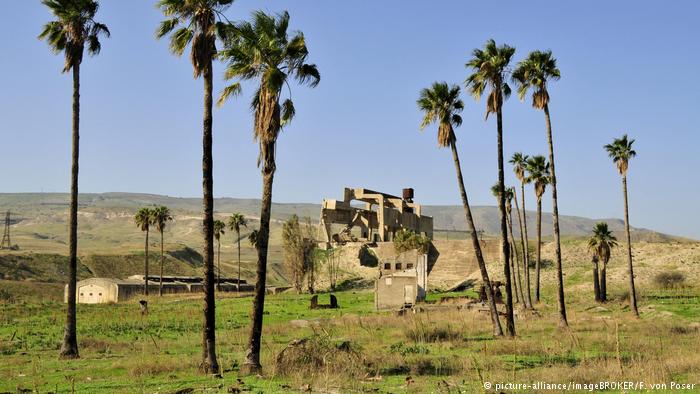 King Abdullah said Jordan intends to reclaim territory leased to Israel under a 1994 peace deal. The 25-year lease on two pieces of agricultural land expires next year.
Jordan said on Sunday that it informed Israel's government that Amman would not renew an Israeli lease of two tracts of territory along the countries' border. Israel, however, said it intends to extend the deal.
"We are exercising our full sovereignty on our lands," Jordanian King Abdullah said.
As part of a 1994 peace treaty, Israel retained private land ownership and special travel rights in Baqura in the northwestern part of the kingdom and Ghamr in the south for 25 years, with a one-year notice period needed to keep the lease from automatically extending.
Abdullah was quoted by official news agency Petra as saying: "We have informed Israel [that we are putting] an end to the application of the peace treaty annexes regarding Baqura and Ghamr."