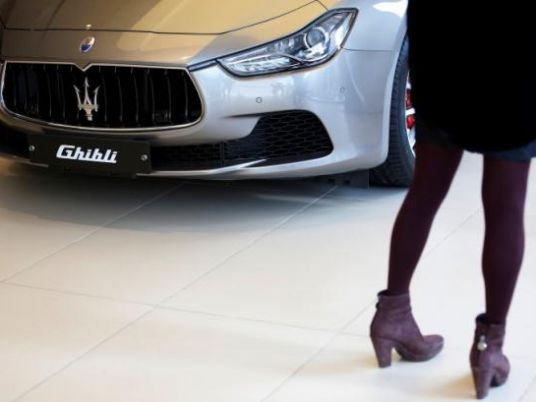 A journalist whose work focuses on race and racism in the United States and a New York City tap dancer and choreographer are among the 24 winners of $625,000 genius grants, the U.S. organization awarding them said on Monday.
The John D. and Catherine T. MacArthur Foundation annually makes the awards as "seed money for intellectual, social, and artistic endeavors," according to the organization. The grants are paid out over five years.
This year's winners include Ta-Nehisi Coates, 39, whose journalism for the Atlantic and book "Between the World and Me" have provided context to a national debate on racism and police violence raging in response to numerous high-profile police killings of unarmed black people over the last year.
"These 24 delightfully diverse MacArthur Fellows are shedding light and making progress on critical issues, pushing the boundaries of their fields, and improving our world in imaginative, unexpected ways," MacArthur President Julia Stasch said in a statement.
The group, which began its program in 1981 to provide money to help fund the specialized work of ambitious free-thinkers, uses anonymous nominators and selection committees to decide who gets the grants.
Recipients, who usually do not know they are being considered unless they win, join 918 other MacArthur fellows, the group said.
Among the 2015 winners are:
* Michelle Dorrance, 36, who founded and is the artistic director of Dorrance Dance in New York City. The foundation called her a "a tap dancer and choreographer breathing new life into a uniquely American art form."
* Basil Twist, 46, a puppetry artist and director in New York City whose theatrical works "explore the boundaries between the animate and inanimate, the abstract and the figurative."
* Peidong Yang, 44, whose work on inorganic chemistry at the University of California, Berkeley, is "transforming the field of semiconductor nanowires and nanowire photonics and enabling wide-ranging practical applications."