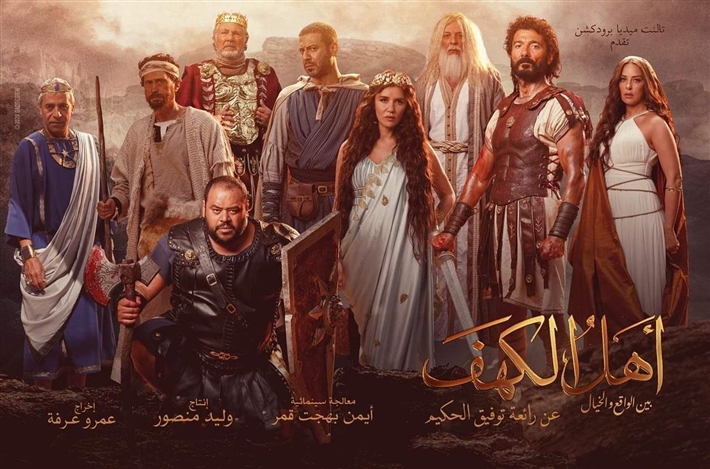 The crew of the film 'Ahl al-Kahf' (The People of the Cave) are preparing to resume filming again in Morocco, after completing 30 percent of the film.
Producer Mohamed Rasheedy, revealed the date of completing the filming of the remaining scenes in the movie, through a post on his official account on Facebook.
"The contract has been completed with all the production agencies in the Morocco to film the remaining 70 percent of the movie," Rasheedy wrote.
The producer also revealed in his statements that the film will take only 30 days in filming, after the end of Eid al-Fitr.
The movie includes a large number of stars, including Ghada Adel, Mohamed Farrag, Khaled el-Nabawy, Mohamed Mamdouh, Reem Mostafa, Bayoumi Fouad, Mahmoud Hamida, Fathy Abdel-Wahhab, and Ahmed Fouad Selim.
It is written Ayman Bahgat Qamar and directed by Amr Arafa. A large segment of the film was shot in Egypt.