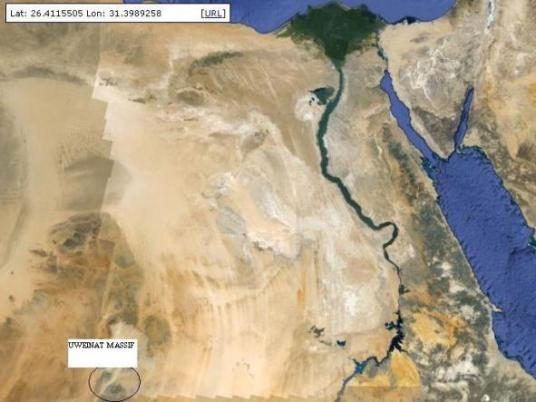 The killing of a rare Arabian leopard in the deserts of Egypt and Saudi Arabia demonstrates five differences between the two countries' governments in dealing with the incident.
A number of Wadi Shalal City in Halayib southern the Red Sea in Egypt killed an Arabian leopard on Saturday after it attacked a camel. The same incident occurred on 22 February in al-Sheq village at No'man Valley area located between al-Taif and Mecca cities in Saudi Arabia.
The killed leopard is one of the rarest animals in the Arabian Peninsula and the world and is listed among the critically endangered animals on the IUCN Red List.
The issue ended up in Egypt after the emergency operations center at the Red Sea Governorate received a notification from Major General Mohamed Helmy, Halayib city mayor, stating that people at Wadi Shalal City killed a rare leopard after it attacked their camel.
The General Directorate of Environmental Affairs was notified with the incident and handed the body of the leopard to conduct the examination and embalming.
The situation was handled completely different in Saudi Arabia after the death of the tiger. The first difference was that Saudi authorities formed teams to search for the body of the dead leopard after it disappeared.
The second difference was evident in Saudi Arabia's decision to establish a natural reserve in Taif to maintain the Arabian leopard.
The third difference was opening of an investigation into the incident. The Saudi authorities decided not to impose sanctions on the killer of the leopard later arguing it was unintentionally killed.
The fourth difference was that the Saudi Wildlife Commission decided after the incident to place thermal cameras to monitor the area where the leopard lives.
The fifth difference in was that Saudi Arabia renewed emphasis on sanctions imposed in 2013 on the killing of predators in general, especially the rare ones, whether inside or outside the reserves.
Edited translation from Al-Masry Al-Youm