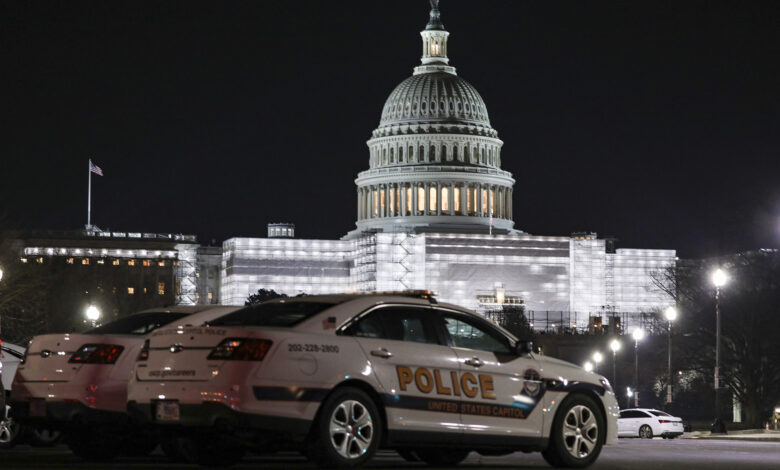 Kremlin spokesman Dmitry Peskov said Wednesday that Moscow doesn't see a chance of peace talks between Russia and Ukraine and that Western countries making new weapon deliveries to Kyiv "leads to an aggravation of the conflict."
When asked by reporters about Russian reaction to Ukrainian President Volodymyr Zelensky visiting Washington, Peskov said: "Arms deliveries continue, the range of supplied weapons is expanding. All this leads to an aggravation of the conflict and does not bode well for Ukraine."
Zelensky will visit the Oval Office on Wednesday for extended talks with US President Joe Biden, who will announce he is sending nearly $2 billion in additional security assistance to Ukraine, including a sophisticated new air defense system.
When asked if Kyiv's position on the negotiation process will change after Zelensky's trip to the US, Peskov said: "I don't think so."
Zelensky's surprise visit to Washington is his first trip outside his homeland since it was invaded 300 days ago.
He and Biden will hold a White House news conference before Zelensky addresses members of Congress on Capitol Hill in prime time.