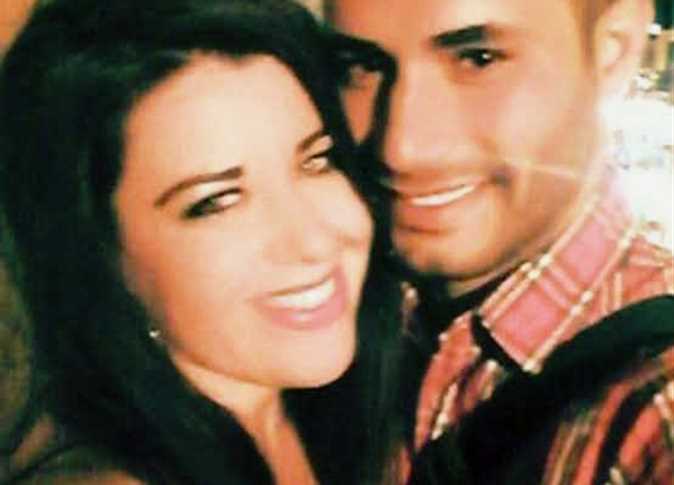 Director of the prison investigations department at the interior ministry, Ashraf Ezz al-Arab, said that Briton Laura Plummer has received excellent social and medical care in prison, as do all foreign inmates and Egyptians alike.
In an exclusive statement to Al-Masry Al-Youm on Wednesday, he said that Laura is serving her 3-year-prison sentence in the women's prison for possessing the Tramadol drug, pointing out that her family visits her in accordance to the regulations of prisons.
He denied media reports that Plummer's conditions in prison were insufficient.
An official security source with the interior ministry, who asked not to be named, denied pardoning Plummer, saying it was mere "rumors."
Plummer was transferred to a criminal trial, where she was sentenced to three years in prison in December 2017, serving a sentence in a women's prison.
The Red Sea Criminal Court, headed by Councilor Mustafa Amin Gadallah, sentenced Plummer to imprisonment after determining she was guilty of bringing 290 illegal pharmaceutical drugs into Egypt.
Plummer, 33, was arrested on October 9 at Hurghada Airport for possessing Tramadol, a pain-relieving drug which is illegal in Egypt but not in the UK.
Plummer claimed she was carrying the drugs for her Egyptian husband's severe back pain, rather than smuggling it with the intention to sell. However, her husband denied this and subsequently divorced her.