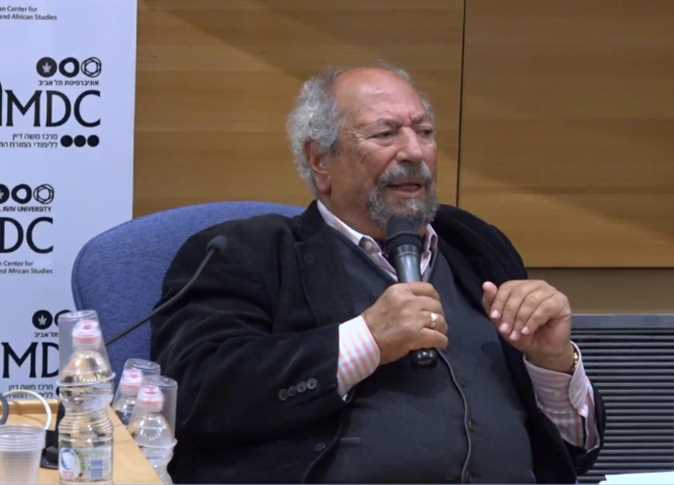 An Egyptian lawyer on Thursday filed a case with the Public Prosecution in Alexandria accusing Saad Eddin Ibrahim, director of the Ibn Khaldun Center for Development Studies, of publishing false news about the Egyptian presidential election, which took place from March 26-28.
Lawyer Tariq Mahmoud said in his case that Ibrahim issued a report on the presidential election which he described as non-democratic, claiming it had seen many irregularities and that the turnout of Egyptian voters was very weak. Mahmoud says this is the same information reported by the leadership of the Muslim Brotherhood and the channels loyal to the group.
Mahmoud added that Ibrahim had submitted a request to the National Election Authority (NEA) to monitor the electoral process, but the NEA rejected his request for not meeting the legal requirements, and this rejection prevents him from issuing any reports on the presidential election.
Mahmoud accused Ibrahim of receiving large sums of money from the international Muslim Brotherhood organization and foreign parties to spread false news and to denigrate the Egypt's international reputation, which he says damages the supreme interests of the country by disturbing social security and peace.
In his case, Mahmoud demanded that an order be issued to arrest Ibrahim and place him on the lists of those banned from traveling until the investigation into the accusations against him is completed.
Edited translation from Al-Masry Al-Youm