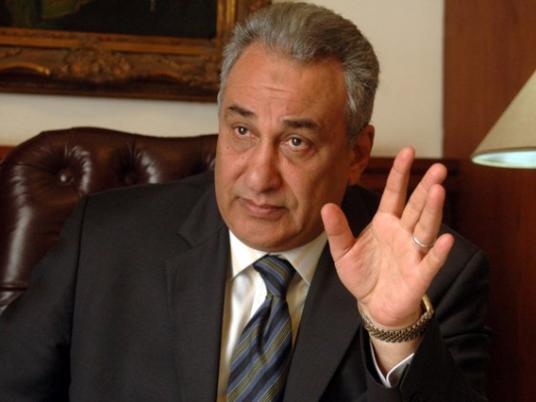 The Lawyers Syndicate held an emergency meeting on Monday after a Minya court sentenced eight lawyers to life over charges of insulting a judge.
Syndicate head Sameh Ashour held a meeting to discuss "measures" to be taken against the verdict in which the court found the lawyers guilty of insulting a judge by storming a courtroom during a trial which he presided in 2013.
In press statements, Ashour said he had tasked the syndicate's undersecretary in Minya, Tarek Fouda, to review the verdict's rationales before taking necessary steps to challenge it.
In Monufiya, a number of lawyers said in a statement they were planning a strike across the province's courts to protest the ruling which they labelled "an attempt to fabricate charges" against their colleagues.
Edited translation from Al-Masry Al-Youm