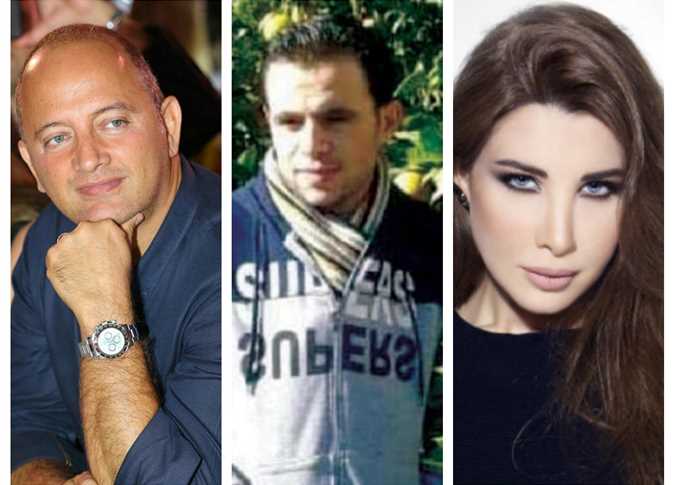 Lebanese court issued on Monday its final decision in the case of Nancy Ajram's husband, Fadi al-Hashem.
Hashem stood trial for the killing of Syrian youth, Mohamed al-Mousa, three years ago at his home in Lebanon after he allegedly broke in.
The court's decision came as a "preventative  trial against Fadi al-Hashem, was due to the fact od a valid reason of self defence as stipulated in Article 184 of the Penal Code attached to Article 563 of the same law."
Hashem's crisis began when their house was subjected to a robbery from an armed young man, and at that time he tried to defend the house. Hashem exchanged fire with the thief until he killed him.