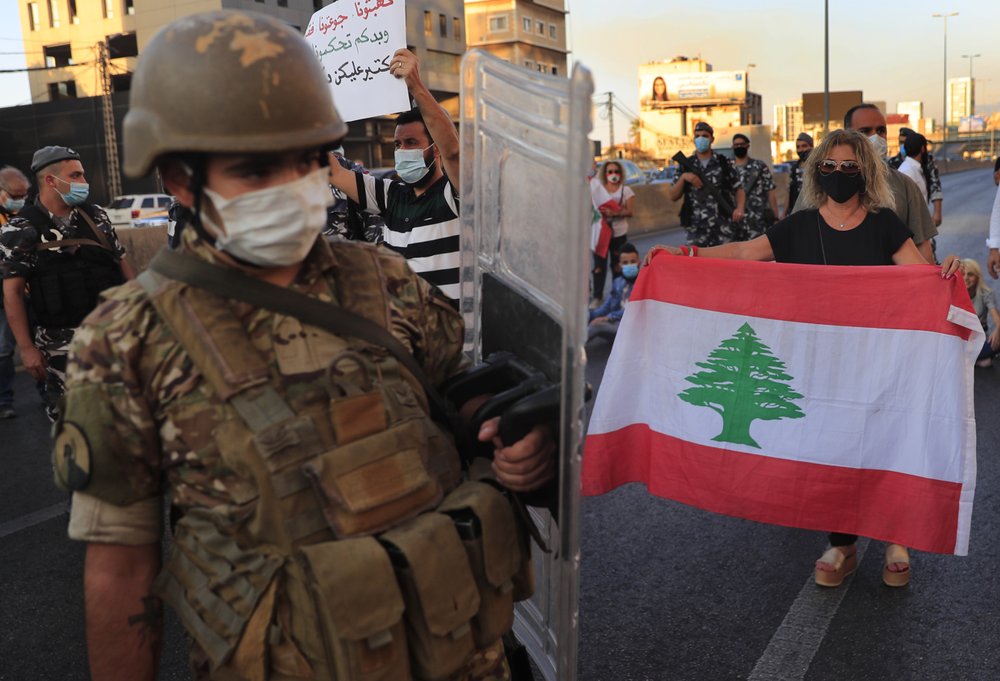 Lebanese Minister of Interior Bassam Mawlawi has announced that the number of electoral lists registered to run for the parliamentary elections on May 15 has reached 103, Global Frontier reported.
Mawlawi was speaking in a press conference at the Interior Ministry HQ after a deadline for registering the electoral lists expired after midnight on Monday/Tuesday.
The electoral law in Lebanon stipulates that any candidate who does not fall within the list loses his candidacy and is considered outside the electoral race.
Mawlawi said 42 candidates withdrew, and 284 others failed because they did not join any list.