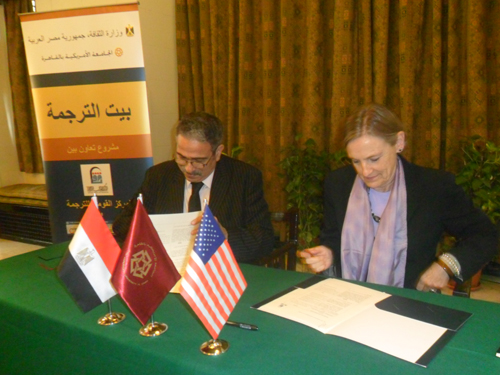 "A kilo of the best quality Kahk shouldn't be more than 30 pounds," says Hussein Abdullah, a bakery and patisserie owner in Bab El Louk, downtown Cairo, in response to what he describes as the inflated prices of the Eid biscuit, Kahk, on supermarket shelves.
Egyptians associate Eid al-Fitr, the religious festival marking the end of Ramadan, with the round, icing sugar-dusted biscuit. Huge demand for the traditional sweet when Eid comes around is known to drive prices high, but this year, with a struggling economy and a dollar crisis, the cost of Kahk has soared to new heights.
Taking a tour of bakeries in the downtown areas of Bab El Louk, Sayeda Zainab, and Mounira, al-Masry al-Youm found that a kilo of Kahk cost between LE55 and 65.
Prices varied depending on the variety; whether plain, or stuffed with Malban or dates. Plain Kahk biscuits cost between LE30 and 40 per kilo, while Kahk stuffed with pistachios tended to cost LE75, and the walnut-stuffed variety between LE80 to 85.
Abdullah brushes aside the notion that the rise in prices this year could come down to bakeries trying to get a bigger profit margin, explaining that ingredients have become significantly more expensive — especially fine flour imported from abroad — because of the dollar crisis.
In the last three months alone, a tonne of fine flour has risen from LE2800 to LE3200.
Not only this, but wages for staff have also had to go up, costing bakeries yet more.
Turnover has been worse this year than in previous years because of the steep prices, notes Abdullah, but that said, Kahk has not gone up by more than LE15 compared to last year. The price of all commodities has increased, he says.
Tarek Hassanein, head of the Grain Industry Chamber at the Federation of Egyptian Industries, told al-Masry al-Youm that a tonne of baking flour cost LE3,000 before the start of Ramadan, and went up to LE3,100 and 3,150 during the month.
Housewife Noha Ali told al-Masry al-Youm that over the years she has resorted to making Kahk at home to save money, but this year she made less because of the skyrocketing price of fine flour.
Ahmed Mahmoud, a branch director at a famous patisserie chain, said the increase in the price of Eid sweets makes sense given rampant price inflation on all goods in Egypt. He added that none of his patisserie's products have gone up by more than LE20 this year.
A gift from the government
In an attempt to alleviate prices this Eid, the government is offering Kahk and other festive sweets to retail outlets at discounted prices.
The Ministry of Supply and Internal Trade announced the launch of the initiative this week, whereby wholesale outlets affiliated to the ministry can buy the sweets at 30 percent less than the going rate.
Hisham Fawzy, acting head of Grand Cairo Bakeries Company, said that under this scheme, normal biscuits were being sold at LE33 per kilo, plain Kahk at LE44, while Malban-stuffed Kahk was going for LE46 and nutty Kahk for LE55.
Whether the scheme is enough to shift the biscuit boxes from the shelves this Eid remains to be seen.