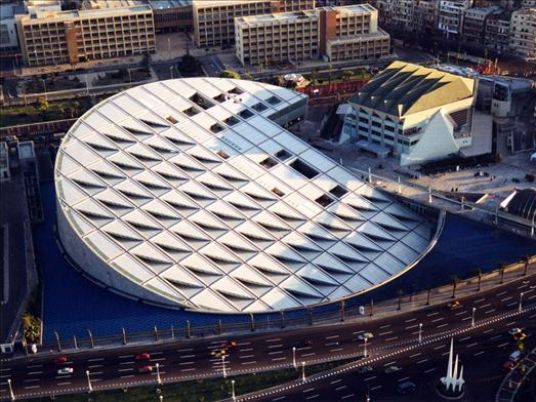 The Library of Alexandria will hold a lecture and video conference about ancient Alexandrian history entitled "From the prehistory Aegean Sea to Nea Ionia, Athens, and Alexandria, and the astronomical Antikythera mechanism" on 19 November.
The lecture will be delivered by Xenophon Moussas associate professor in Space Physics and Director of Astrophysics Laboratory at the University of Athens, Greece.
The lecture is part of a project which aims to serve specialized researchers on the study of the ancient history of the Library of Alexandria and civilization of Alexandria, said Omnia Mounir Fathallah, Director of Information Management Services at the libraries sector.
The lecture will provide information about the city's history and its library in the era of prosperity as a center of culture and civilization to the world, she added.
Edited translation from MENA