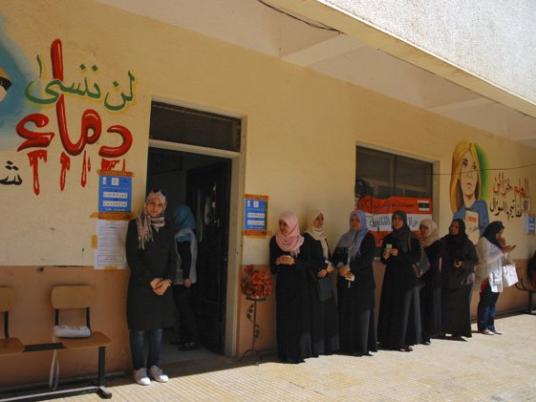 Libyan forces made a fresh push on Friday to capture ground from Islamic State militants besieged in the center of their former North African stronghold of Sirte.
Nearly three months into a campaign to recapture the city, brigades mainly composed of fighters from nearby Misrata are waging sporadic street battles in residential areas where militants use snipers, mines and concealed explosives to defend their positions.
The brigades advanced rapidly on Sirte after launching a counter-attack against Islamic State in early May, but their progress has slowed as they close in on the city center.
Losing Sirte would be a major blow for Islamic State, which established total control over the coastal city last year and expanded its presence along about 250 km of sparsely populated land on either side.
The brigades fighting Islamic State are aligned with Libya's UN-backed government, which arrived in the capital, Tripoli, in March. Western powers hope to unite rival factions that set up competing parliaments and administrations in the east and west of Libya in 2014 as their armed supporters fought for power.
But as the new government tries to impose its authority on a country still in turmoil, it has struggled to provide rapid financial and logistical support to the brigades in Sirte.
Friday's fighting was focused on the "Dollar" neighborhood, about 1.5 km southwest of the middle of the city.
"We are trying to take the whole of 'Dollar' – we control about 40 percent so far," said fighter Mohamed Faraj Zourab. "It's slow progress because of the land mines, booby traps and snipers."
At least five brigade members were killed and 28 wounded in the fighting, medical officials at a nearby field hospital said.
Nearly all Sirte's residents have left the city, and shots and artillery fire ring out amid emptied buildings now used by both sides for cover.
"We are trying to force them out house by house," said another fighter, Mohamed Sbah. "We advanced by about five houses this morning. We saw the snipers making holes in the wall so they could move from one building to another."
Islamic State still holds several strategic sites in central Sirte, including the university, the main hospital, and the Ouagadougou conference hall, where fighters believe they have stocked large quantities of ammunition and provisions.
More than 300 of the fighters have died and more than 1,500 have been wounded since the campaign began. After heavy fighting, the brigades tend to hold back for several days, partly because of a lack of capacity to treat the wounded.
"Before, most of the injuries were from car bombs; now it's snipers," said field hospital doctor Marwan al-Mabrouk. "They are direct hits to the head or the heart, and only a minority survive."