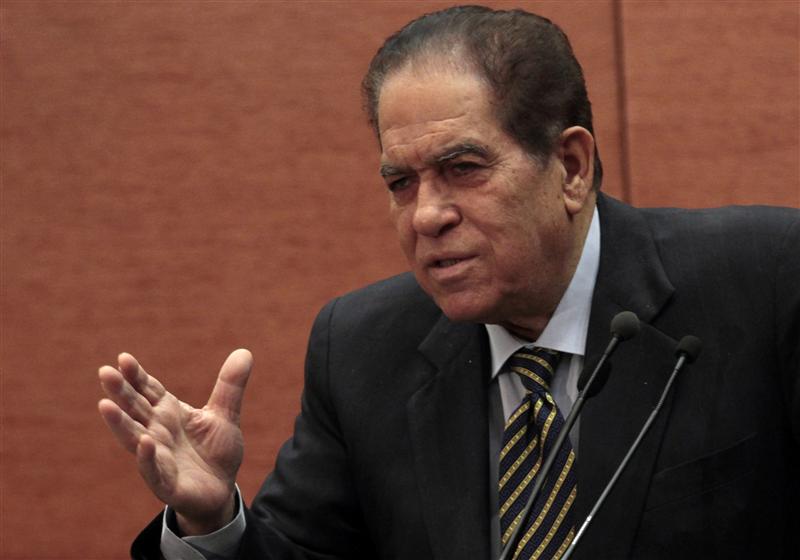 Prime Minister Kamal al-Ganzouri has made a limited cabinet reshuffle, with three ministers leaving the cabinet, the state-owned wire service MENA reported.
Minister of Culture Shaker Abdel Hamid, Minister of Higher Education Hussein Khaled and Minister of Manpower Fathy Fekry would leave the cabinet, while Minister of Local Development Mohamed Attiya would be replaced but remain minister of parliamentary affairs.
MENA added that Mohamed al-Nashar, the head of Helwan University, is a candidate to be the Minister of Higher Education and Ahmed Refaat is a name circulated for Minister of Manpower.
Ahmed Megahed, director of the General Egyptian Book Organization, is in the running for Minister of Culture.
Edited translation from MENA