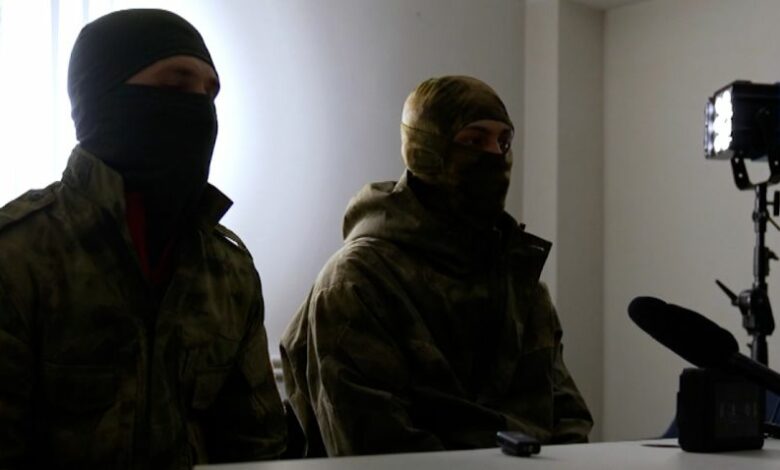 Ukrainian officials say that the decision earlier this week to limit civilian and journalists' access to the eastern city of Bakhmut was necessary both for the safety of those groups, and to protect operational security.
Ukrainian officials this week said non-local civilians would not be allowed to enter the city, and that stricter protocols had been put in place for journalists to travel there.
"Bakhmut is not closed, but a procedure has been introduced there to help preserve health and life, and prevent unnecessary information from leaking," Serhii Cherevatyi, spokesman for the Eastern Grouping of the Ukrainian Armed Forces, said on national television on Monday.
He said that it was necessary "to ensure maximum control over who is there." He denied that "censorship" was a goal saying that authorities were trying to protect "the troops, so that there is no unnecessary information, and the people who will work there."
The Ukrainian military was trying to limit movement to, and within, the city, a deputy commander in the National Guard said on television Monday.
"Unfortunately the two roads [into the city] are under enemy fire control," meaning Russia is capable of regularly striking any Ukrainian vehicle on the road, said Volodymyr Nazarenko of the 4th Brigade's Svoboda Battalion. "The roads have not been cut off but the enemy is capable of firing at any means of transportation. There are lots of UAVs."
"Lots of roads are under enemy fire control. This is why we need to reduce visual presence within the city."