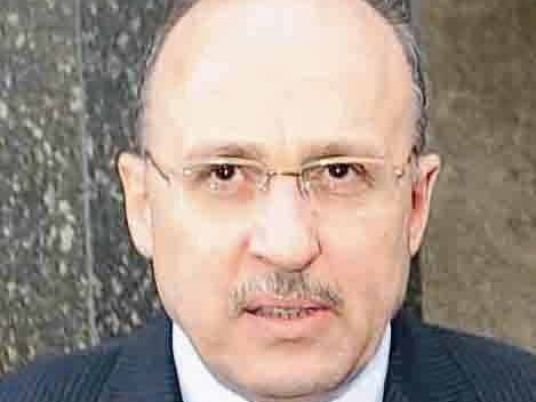 Liver transplant expert Dr. Mohamed Negm said there are 15 million Egyptians infected with hepatitis C. At 14 percent of the population, Egypt has the the highest rate of hepatitis C (8 percent of men and 6 percent of women) in the Arab world, according to the World Health Organization.
Liver patients in Egypt account for 50 percent of the total number of patients with gastrointestinal issues, which include the liver, the stomach, the colon, the pancreas, the bladder, the intestines, the esophagus and the pharynx.
While opening a new treatment clinic at the al-Salam International Hospital, Dr. Negm said liver diseases cause complications. "The new clinic carefully provides six-month treatments at affordable prices," he said.
Dr. Salah Fakhouri, Executive Director of the hospital, said the new clinic is in line with the National Initiative for the Elimination of hepatitis C and coincides with the 33rd anniversary of the hospital.
Edited translation from Al-Masry Al-Youm