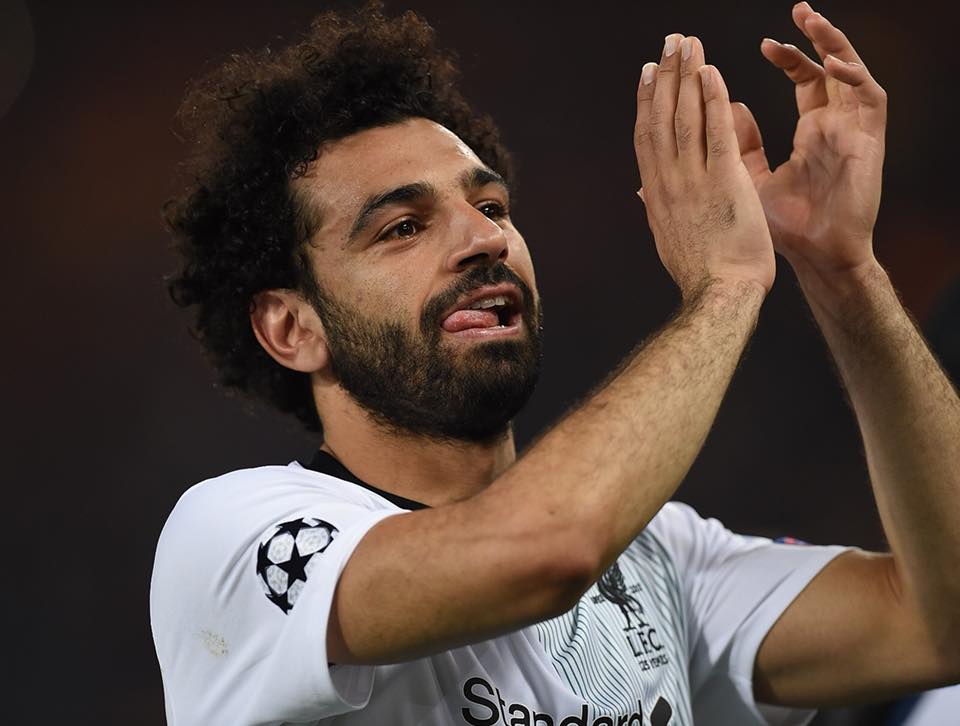 Egypt's footballer Mohamed Salah could participate in Russia's 2018 World Cup, Liverpool's official website reported on Thursday.
"Initial fears that Salah would not recover in time to represent his country in Russia were allayed by the EFA on Wednesday evening," Liverpool added.
"[The] Football Federation reaffirms Salah [will play] in the World Cup hopefully and his absence will not exceed three weeks," it said.
Salah, however, would be absent during Egypt's first match at the World Cup against Uruguay which is set to take place on June 15, prior to facing off Russia and Saudi Arabia on June 19 and June 25 respectively.
Salah traveled to Spain Wednesday to receive treatment. "Mohamed Salah started his treatment programme on Sunday, when he confirmed in a telephone conversation with the technical and administrative staff of the team he was in high spirits and determined to return quickly to the ranks of the team," the federation said in a statement on its website.
The Union of European Football Association (UEFA) is considering launching an investigation into Salah's recent tussle  with Real Madrid player Sergio Ramos during the Champions League final, which allegedly resulted in Liverpool player's shoulder injury.
In an interview with BBC Radio on Tuesday, representative of UEFA announced that the ethics committee has been following the incident since Saturday evening, however they had not received any formal complaint against Ramos from neither Liverpool nor Salah himself.
Mohamed Salah rose to fame last year after breaking records and winning several awards, most notably the Golden Boot, Top Scorer of the Top Five Leagues and BBC African Player of the Year (2017). He has also been pegged as one of the favorites to win the Golden Shoe, football's most prestigious award. If he does, he would have ended a ten-year-reign on the boot between Cristiano Ronaldo and Lionel Messi, broken only once by Luis Suarez (2013-14).