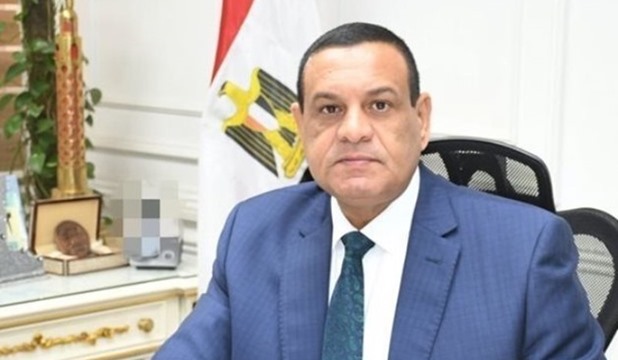 Minister of Local Development Hisham Amna asserted the depth of Egypt-South Korea relations which have witnessed a big leap in the era of President Abdel Fattah El Sisi and former South Korean president Moon Jae-in.
This came during the minister's meeting with a South Korean delegation of senior diplomats for talks on means of bolstering cooperation in the various fields.
During the meeting, Amna pointed out to the Egyptian government interest in drawing on the expertise of South Korea in the economic and development fields especially training and qualifying of local development cadres, recycling of solid wastes as well as modern technologies.
He also praised the participation of a high-level delegation from South Korea in the UN Climate Summit which was held in November in Sharm El Sheikh.
The Korean delegation, on their part, commended Egypt's hosting of the UN Climate Summit and the great success of its proceedings, noting that South Korea is deeply interested in cooperating with Cairo in the field of recycling of solid waste, reduction of carbon emissions, green projects as well as the dependence on clean and renewable energy.