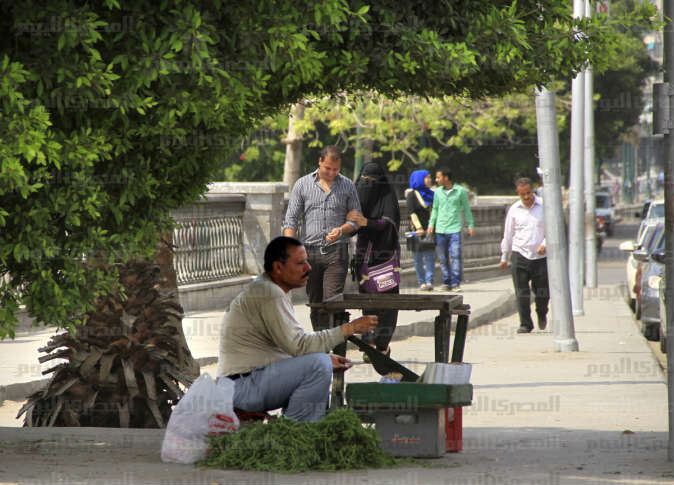 An official report issued by the Agriculture Ministry has said that lupine is a good fertilizer which improves the soil and increases its nitrogen content. It is also healthy for humans and animals because it contains 42 percent protein and 18 percent oils.
The report pointed out that more than 3,500 acres of land in Egypt have been planted with lupine, with a production total of nearly 4,000 cubic meters. This quantity, however, is still not enough for local consumption, which is why Egypt imports it from abroad.
The report also said that lupine is rich in fibers, which makes it an appropriate food for diabetics, as it resists high blood sugar, cholesterol and constipation, and protects against intestinal cancer.
It is also good for the nerves, the heart and some skin diseases, such as psoriasis, according to the report.
Edited translation from Al-Masry Al-Youm