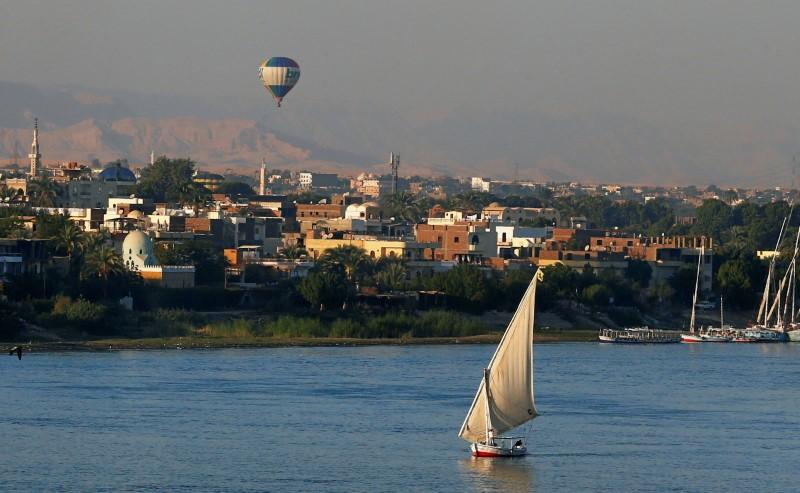 Luxor Governorate will be preparing in the coming weeks for Christmas celebrations with various plans for diverse tourist attractions as New Year celebrations also approach.
According to tourism expert Mohamed Osman, head of the marketing committee for cultural tourism in Luxor, all hotels are currently being prepared for the New Year and Christmas celebrations. Occupancy rates of floating and fixed hotels in Luxor are expected to reach 100 percent.
A big tourist boom is expected in Luxor and Aswan during the Christmas celebrations at the end of this year. The city is undergoing an extensive beautification process. The Nile Corniche will become a distinctive architectural masterpiece, Osman told Youm7.
Osman said that the current tourist season is the best and the most popular. Tourists are keen to come to Egypt from around the world to celebrate Christmas in Luxor.
He pointed out that Egypt has started to reap the fruits of efforts made by the Ministry of Tourism to attract various markets. Local tourism companies have succeeded in concluding partnerships and agreements with foreign tourism companies.
Luxor Mayor Ayman al-Sherif said squares were being beautified following the development of the Upper Nile Corniche and the development of the Lower Corniche.
The University of Luxor, represented by the Faculty of Fine Arts, took part in the development process.
Egypt's Public Library Square in the Karnak area was designed by Dr. Ahmed Gamal Eid, Head of Graphics Department at the Faculty of Fine Arts. The Library Square aligns with Luxor's embrace of various cultures whether Coptic, Islamic or ancient Egyptian.