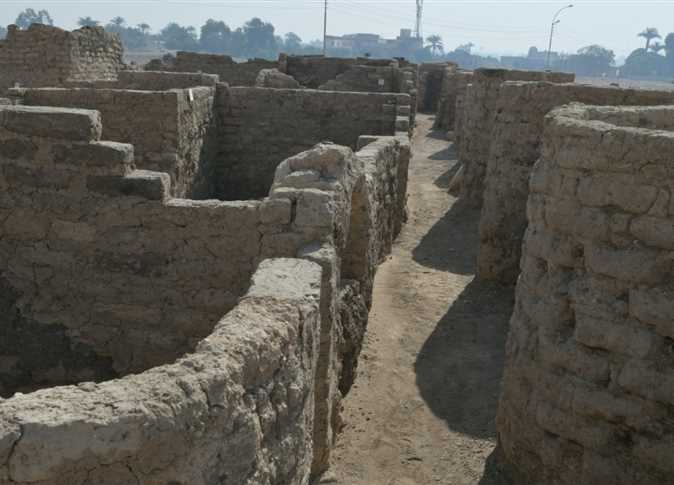 Famed Egyptian archaeologist Zahi Hawwas received Saturday the award of the most important archaeological discovery for leading the Egyptian mission that uncovered the "lost golden city" near Luxor in 2021.
Hawwas received the award during a ceremony organized during the 24th edition of the Mediterranean Exchange of Archaeological Tourism take place in Paestum, Italy.
The award was named after late Syrian archaeologist and head of antiquities at the ancient city of Palmyra, a UNESCO World Heritage Site, Khaled al-Asaad who was murdered by Daesh terrorists in 2015 for refusing to disclose the location of valuable relics.
Hawwas is expected to participate in a symposium during which he will discuss a petition demanding the repatriation of the Rosetta Stone and the Dendera Zodiac ceiling from the British Museum and the Louvre Museum, respectively, back to their home country, Egypt.